Botswana signs tripartite free trade area agreement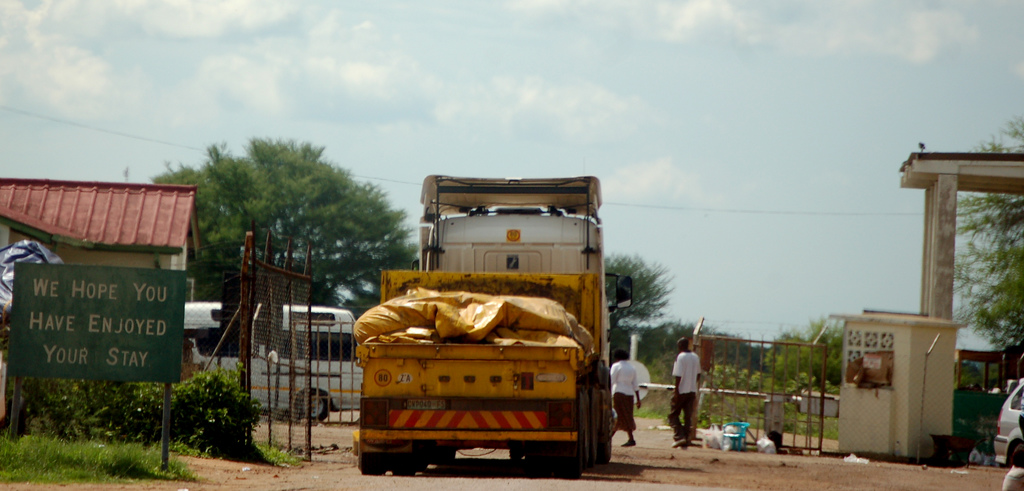 Xinhua | 31 Janvier 2018
Botswana signs tripartite free trade area agreement
Botswana on Tuesday signed a tripartite free trade area agreement which marked a milestone in the trade agenda of the African Union.
The document was known as the Common Market for Eastern and Southern Africa (COMESA), East African Community (EAC) and the Southern African Development Community (SADC) Free Trade Area (FTA) Agreement.
Speaking at the signing ceremony, Botswana's minister for Investment, Trade and Industry Vincent Seretse said the Tripartite Free Trade Area (TFTA) will boost intra-African trade as a result of elimination and reduction of tariffs and non-tariff barriers as well as market expansion.
Seretse said the TFTA is also expected to serve as one of the building blocks of an African Economic Community, thus facilitating deeper regional and continental integration in Africa.
According to SADC Deputy Executive Secretary Thembinkosi Mhlongo, the tripartite agreement has the potential to boost trade in Africa and accelerate development by creating a huge single market of about 700 million people with an estimated gross domestic product of well over 1.4 trillion U.S. dollars.
---