Cambodia may lose EU market share if EU-Vietnam bilateral FTA materializes, say exporters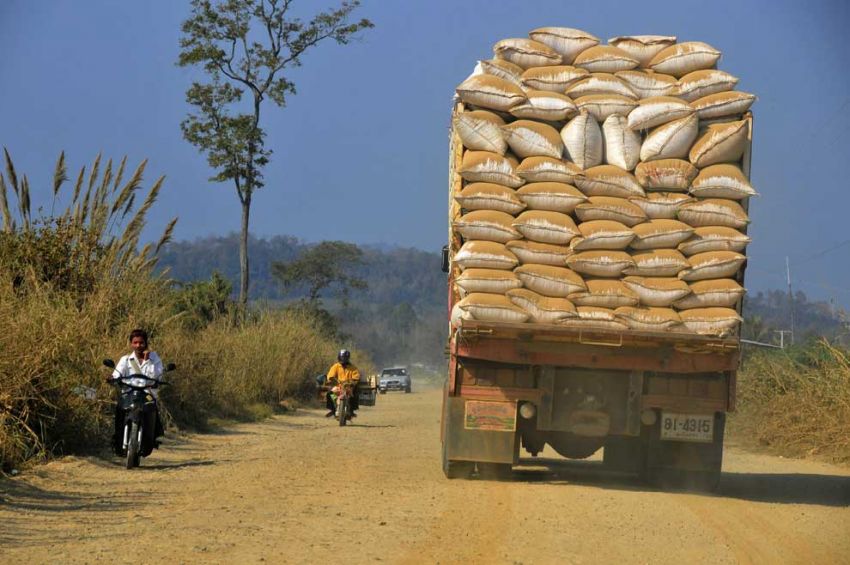 Oryza.com | 27 Jul 2015
Cambodia may lose EU market share if EU-Vietnam bilateral FTA materializes, say exporters
Cambodian rice exporters are worried of losing market share in the European Union (EU) market if the EU-Vietnam Bilateral Free Trade Agreement (EU-V BFTA) is finalized, according to local sources.
Under the proposed deal, EU is planning to import around 76,000 tons of rice, mostly husked and milled, from Vietnam at zero percent duty.
The EU imports rice from Asian least developed countries (LDCs) such as Cambodia and Myanmar at zero percent duty under the Everything but Arms (EBA) policy. Currently, Cambodia accounts for about 250,000 tons yearly or 22% of annual EU rice imports.
The President of a leading exporting company told local sources that if the EU-V BFTA is finalized, it would pose a great challenge to the Cambodian rice sector. He noted that Cambodia will have to compete with Vietnam and will certainly lose a part of the market share in the EU market to the neighboring country. "In the short-term, it will limit growth in rice production and exports, as well as the investment needed to improve the sector," he was quoted as saying.
He noted that Cambodia needs to improve its production capacity and logistical services to remain competitive. Especially, farmers need to improve paddy production yield and quality, he said. He also added that the government needs to support farmers and millers by provide requisite financing facilities to boost stocks of paddy for export, building adequate warehouse and dryer machines as well as help them reduce storage and transportation costs.
However, some analysts say Cambodia can focus more on fragrant rice exports to the EU in order to sustain the tough competition from Vietnam.
A former senior advisor to Cambodia Rice Federation noted that exports to the EU constitute about 60% of Cambodia's rice exports and there is a need to diversify the export markets to reduced dependence on the EU market. "Cambodia should also double efforts to diversify to other Asian markets, like China and Malaysia, and Africa, which remains a much untapped destination," he said.
---