Canada is the great unknown as TPP 11 talks near goal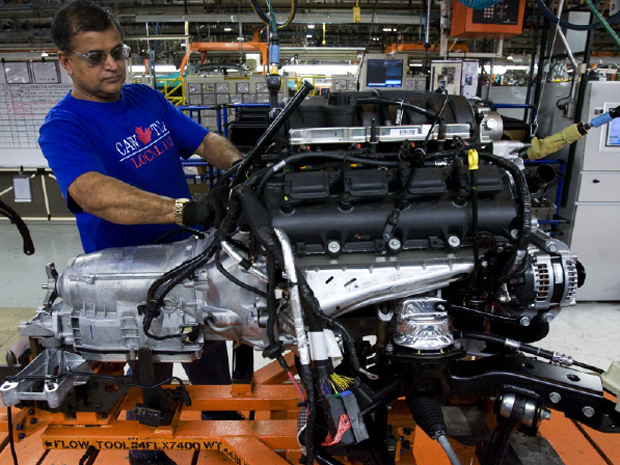 Nikkei | 18 January 2018
Canada is the great unknown as TPP 11 talks near goal
The remaining 11 countries of the Trans-Pacific Partnership will enter into final negotiations to salvage the trade pact as soon as next week in Tokyo, though Canadian demands to revisit cultural exceptions and automotive production rules are still major hurdles to signing the revised deal in March as planned.
After the U.S. departure, the remaining TPP members agreed in November to suspend 20 provisions of the original deal. Another two are expected to be frozen, including one on state-run companies opposed by Malaysia.
Two more provisions still need to be ironed out before the retooled deal, now called the Comprehensive and Progressive Agreement for Trans-Pacific Partnership, can be put into effect. Canada, in particular, is pushing hard to freeze a provision against cultural exceptions that favor domestic media content.
During negotiations for the original TPP, the U.S. demanded that Canada abandon its rights to require investment in Canadian content development and to restrict access to foreign-made online content. With the U.S. gone, Canada demanded this provision be suspended shortly before the 11 countries reached a broad agreement on the CPTPP in November. But other countries have criticized the move, arguing it goes against their efforts to liberalize trade.
Canada is also unofficially calling for a change to automotive trading rules — specifically, the rules of origin. Canada's auto industry is concentrated near the American border, and the two countries' supply chains are deeply intertwined. In fact, the U.S. government lumps American- and Canadian-made auto parts into the same pool in its official data. With the U.S. out of the TPP, Canada now wants to change the rules on how much of a vehicle or auto part must be made within the trade bloc in order to be exempt from tariffs.
Canada's position of revising the rules of origin — a key condition for tariff reduction — could bring CPTPP negotiations back to square one. Japan and other countries are not planning to entertain Canada's demands.
"We still can't tell" what Canada will do when the top negotiators meet later this month, a Japanese source said. Ottawa is not expected to leave the trade agreement as was previously feared. But if it refuses to sign off unless its demands are met, it would keep other countries from ratifying the deal and could complicate plans to bring it into effect sometime in 2019.
Lagging negotiations on the North American Free Trade Agreement, which was supposed to be revised by the end of March, cast a shadow on the Pacific accord as well. Canada could sign on to an imperfect CPTPP to build momentum on NAFTA, or shelve the Pacific deal for now to focus on renegotiating NAFTA.
The 11 CPTPP members also still need to reach an agreement on how much time Vietnam will get to pass laws protecting workers' rights, such as on setting up labor unions. Japan hopes to iron out the remaining issues at the coming meeting in hopes of signing the final agreement in Chile as soon as March.
---