Canada loses a round in softwood lumber dispute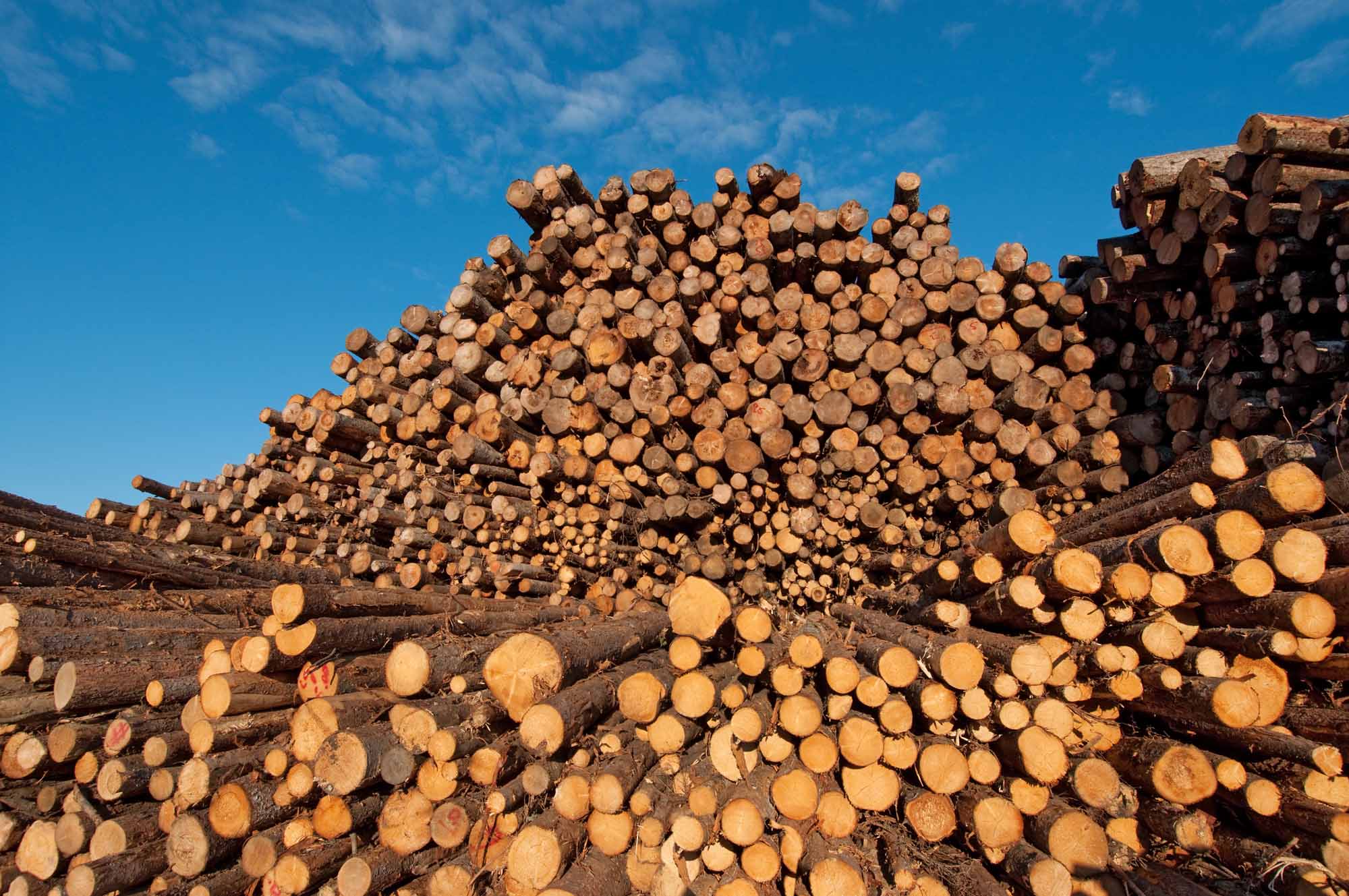 Business In Vancouver | 23 May 2020
Canada loses a round in softwood lumber dispute
By Nelson Bennett
The BC Lumber Trade Council and B.C.'s forests minister are expressing disappointment in a ruling Friday that has upheld findings that American softwood lumber producers have been unfairly harmed by the dumping of low-priced Canadian lumber into the U.S.
On Friday, May 22, the North American Free Trade Agreement (NAFTA) ruled in favour of the U.S. International Trade Commission (USITC) determination that the Canadian lumber industry has harmed the U.S. industry.
"Our government is extremely disappointed in the NAFTA panel's ruling affirming the USITC's January 2018 material injury determination," Doug Donaldson, minister of Forests, Lands, Natural Resource Operations and Rural Development, said in a press release.
"This is only one piece in the ongoing softwood lumber dispute, and resolving this dispute is our top trade priority. Separate NAFTA appeals of the Department of Commerce's countervailing duty and anti-dumping duty determinations have also been initiated."
Susan Yurkovich, president of the BC Lumber Trade Council likewise expressed disappointment but said there are still other international tribunals that have yet to rule on the claim that Canada unfairly subsidizes its forest industry, which has resulted in American countervail and anti-dumping duties of more than 20% on Canadian lumber exports to the U.S. B.C. producers are the hardest hit by the duties.
"We remain convinced that the determination that the U.S. lumber industry is 'injured' by Canadian lumber imports is flawed and without merit," Yurkovich said.
The lumber council pointed out that the ruling is not the final one. There are still appeals to be heard by the World Trade Organization (WTO).
"Even with today's decision affirming the USITC remand determination on injury, the Canadian parties still have pending WTO and NAFTA challenges to the Department of Commerce's underlying countervailing duty and anti-dumping duty determinations that have yet to be resolved," the lumber council said in a press release.
"We are confident that those proceedings will yield favorable results as they have done in the past, and that the duties ultimately will be ruled to be unwarranted. "
---