CETA: Canada's cheese quota settlement upsets EU dairy farmers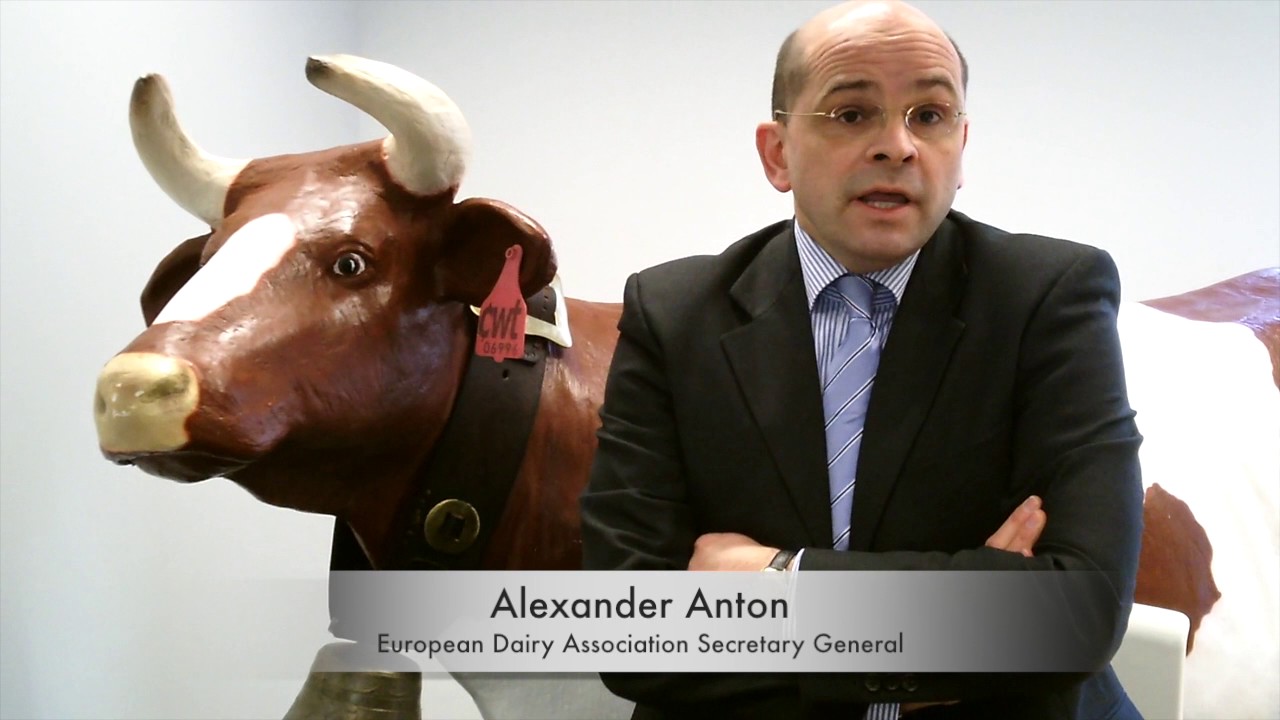 EurActiv | 24 Aug 2017
A stinky matter: Canada's cheese quota settlement upsets EU dairy farmers
By Angelo di Mambro | EURACTIV.it | translated by Paola Tamma
Canada's federal government has finalised the details of an additional import quota that will allow 18,500 tonnes of European cheese to enter Canada, but EU dairy producers aren't happy. EURACTIV Italy reports.
The quota is part of the CETA trade agreement between Canada and the EU, which will enter into force on 21 September.
Canada will allow an additional 18,500 tonnes of European cheese to enter its borders, the federal government explained in a note detailing the deal.
The import quota will be rolled out over a five year period – from this autumn until 2022. Importers will be able to submit their requests for 2017 until 8 September, and start importing from 2 October.
Ottawa decided to partition the quota in two: 50% will be imported by cheese manufacturers and 50% by cheese distributors and retailers.
Ottawa's decision has disappointed Canadian dairy producers and raised fears among their European counterparts.
Canadian producers had aimed for 60%, but are consoling themselves with the five-year investment plan which set aside estimated €234 million for modernization of the dairy sector.
European dairy producers are not as happy. "It is as if the incoming quota of beef and pork meat coming into the EU through CETA was managed by Irish meat producers," complained Alexander Anton, secretary general of the European Dairy Association (EDA).
"Despite the additional import quota, we are quite concerned that cheese makers in Canada have no interest to allow European cheese on their markets, hence we doubt whether Canadian consumers will effectively be able to access our cheese".
"I'd like to see if the EU will allow European beef producers to manage the meat import quota from Canada," he mused.
The EU will decide in the coming weeks and may retaliate by restricting access to its market for meat coming from across the Atlantic.
But for now, the EU maintains a diplomatic line: "The EU has received reassurance from Canada that the additional cheese quota will be fully implemented and that European exporters will be able to establish their own distribution channels in Canada," a European Commission spokesperson said.
"We will monitor any potential issues arising from Canada's chosen approach," he added.
---