Chile promotes rapprochement with Indonesia, ASEAN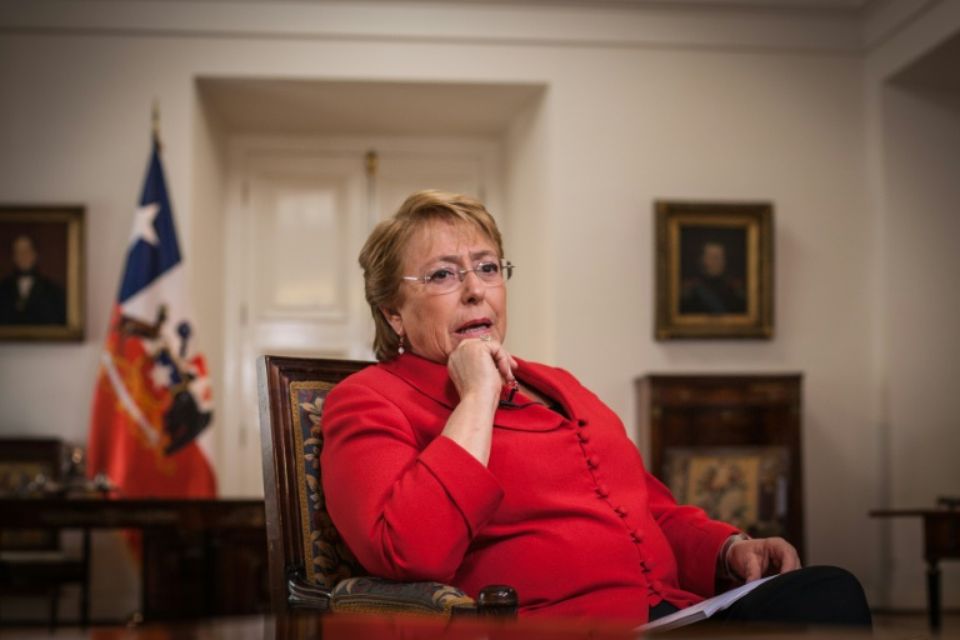 Prensa Latina | 11 May 2017
Chile promotes rapprochement with Indonesia, ASEAN
Chile expects to increase relations with Indonesia and the Association of Southeast Asian Nations (ASEAN) starting from the state visit of president Michelle Bachelet.
In the short stay program of Bachelet and her delegation of ministers, parliamentarians and businessmen will begin this Thursday with a wreath to the Kalibata cemetery of the national heroes.
In this capital of more than 10 million people, Bachelet will hold meetings with Indonesian President Joko Widodo, with the interest of deepening bilateral ties and giving impetus to cooperation and exchange agreements.
A diplomatic source explained to Prensa Latina that the first objective of the trip to Indonesia, which will be followed by a longer stay in China, is to strengthen political and economic ties and give a sign of the importance that Chile grants them.
The other great pillar of the meetings in Jakarta is to express the desire of the South American nation to conclude the negotiations of the Comprehensive Economic Partnership Agreement (CEPA), to consolidate exchanges and collaboration.
In parallel, there will be a business-level meeting between the Chilean Industrial Development Company (Sofofa) and the Indonesian Chamber of Commerce and Industry (Kadin), which will sign a Memorandum of Understanding.
Chile, which is pro tempore president of the Pacific Alliance (Mexico, Colombia, Peru and Chile), also wishes to take the opportunity to strengthen its ties with the Association of Southeast Asian Nations (ASEAN).
For these purposes, Bachelet will hold an interview with ASEAN secretary general, Le Luong Minh. It is worth mentioning that Chile's exports to the members of this agreement amounted to 820 million dollars in 2016.
Asean, founded in 1967, is made up of Malaysia, Indonesia, Brunei, Vietnam, Cambodia, Laos, Burma, Singapore, Thailand and the Philippines, and has its headquarters in Jakarta.
Chile joined the Treaty of Friendship and Cooperation (TAC) of the ASEAN last year in July.
With Indonesia, the Host Governor and the Visitor will sign a Joint Declaration on CEPA and initiate an agreement on visa exemption for diplomatic, official or service passports.
---