China and France reach beef agreement
All the versions of this article: [English] [français]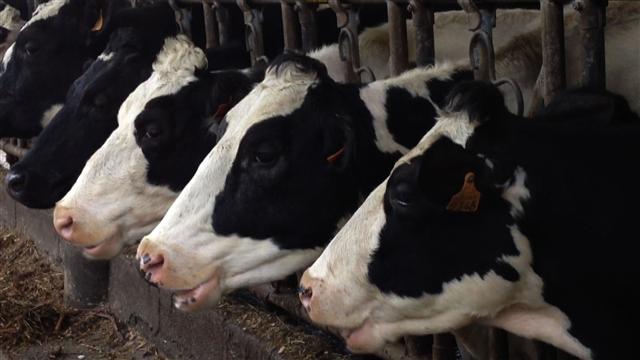 Global Meat News | 26 June 2018
China and France reach beef agreement
By Aidan Fortune
China has signed an agreement to import beef from France.
As reported by Reuters, the two nations reached a health and safety accord, which will give the green light to France to export chilled and frozen beef to China.
France had previously been under an embargo since the 1990s, due to the BSE crisis that plagued Europe.
French meat industry body Interbev said it believed exports to China would be restored in September, pending slaughterhouse licences being approved.
The Chinese premier Li Keqiang, said it would "let Chinese consumers very quickly consume more high-quality French beef and other agricultural goods".
On Twitter, French President Emmanuel Macron welcomed the agreement, saying it was "good news for the French beef sector".
Bonne nouvelle pour la filière bovine en France, à laquelle le marché chinois s'ouvre. Six mois après l'engagement pris avec le Président Xi Jinping, le résultat est acté.
— Emmanuel Macron (@EmmanuelMacron) June 25, 2018
Translated as: "Good news for the beef industry in France, to which the Chinese market is opening. Six months after the commitment made with President Xi Jinping, the result is recorded."
Earlier this year, Irish beef was given approval to export to China, making it the first European beef exporter to gain access.
---