China, New Zealand set to upgrade FTA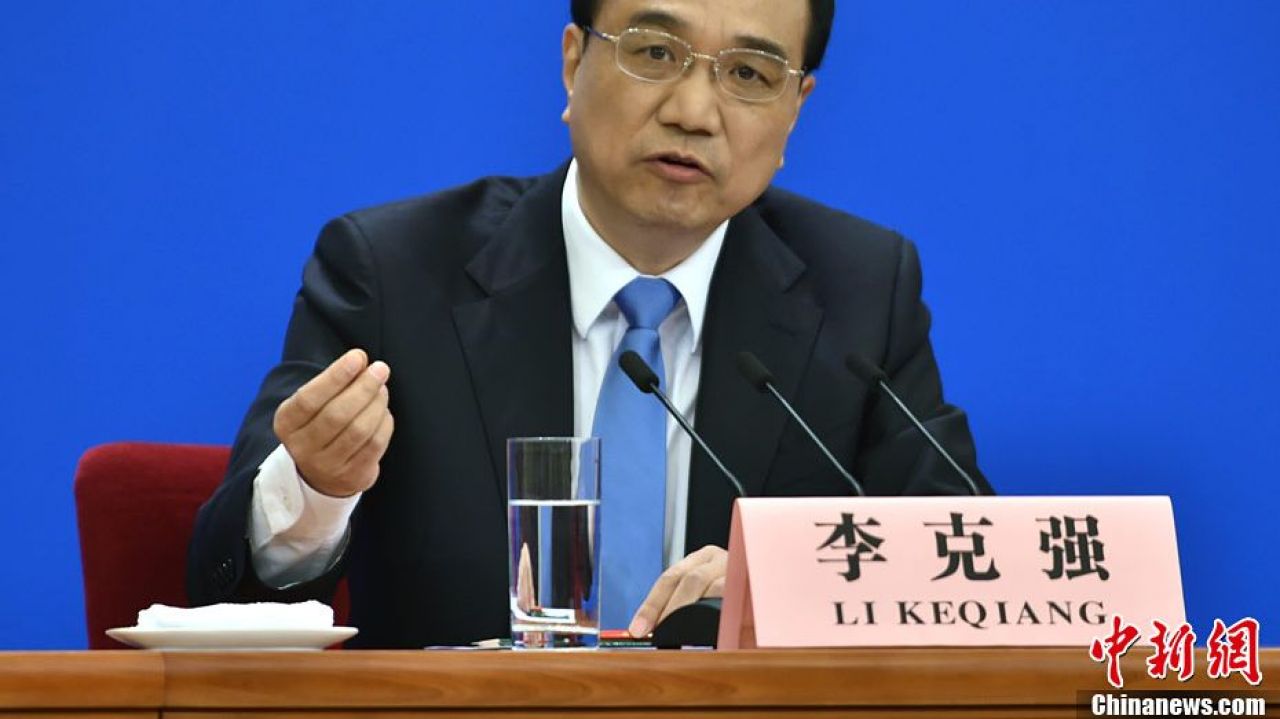 Global Times | 5 December 2017
China, New Zealand set to upgrade FTA
By Zhang Hongpei
The latest round of bilateral negotiations on the upgrading of the China-New Zealand Free Trade Agreement (FTA) has achieved positive progress, according to a post on the website of China's Ministry of Commerce (MOFCOM) on Monday.
Held in New Zealand from November 27 to 30, the negotiations covered such sectors as technology trade barriers, facilitation of customs procedures, rules of origin, competition policy, investment, e-commerce, agricultural cooperation and the environment, said the post.
Signed in 2008, the China-New Zealand FTA was the first FTA that China signed with a developed country, which strongly promoted the bilateral trade and economic relations between the two countries, domestic news site chinanews.com reported on Monday.
The FTA is also the highest-level agreement between China and a developed economy, Chinese Premier Li Keqiang said at a conference with the then New Zealand Prime Minister Bill English on March 27 this year, when Li was visiting the country.
In the eight years since the implementation of the FTA, bilateral trade has almost tripled, with a 13 percent increase each year. And despite the weak global economy, trade between China and New Zealand continued to increase in 2016, with 3.4 percent growth year-on-year, the website of the Chinese government showed on March 29.
"The upgraded version is likely to be more high-end compared with the FTA that China signed with Australia in 2015," Chen Fengying, an expert at the China Institutes of Contemporary International Relations, told the Global Times on Monday.
She also said there is still room for the China-Australia FTA to be upgraded in the future.
The new agreement will further deepen and broaden the economic and trade ties between China and New Zealand, particularly in services trade and investment, Chen noted.
So far, China has signed FTAs with countries and regions along the Belt and Road routes including the Association of Southeast Asian Nations (ASEAN). The China-ASEAN FTA was signed in 2010, and it needs to be upgraded as soon as possible to bring benefits to both sides, Premier Li pointed out during the 20th ASEAN-China Summit on November 13 in Manila, capital of the Philippines.
China has also inked FTAs with countries including Pakistan, Singapore, Georgia and the Maldives.
Canadian Prime Minister Justin Trudeau's trip to China from Sunday to Thursday offers a chance for the two countries to move ahead on FTA talks, the South China Morning Post reported on Monday.
Yet the Canadian Broadcasting Corp reported late Monday that a widely expected joint statement indicating talks would begin might not happen, considering a scheduled bilateral press briefing was abruptly canceled.
---