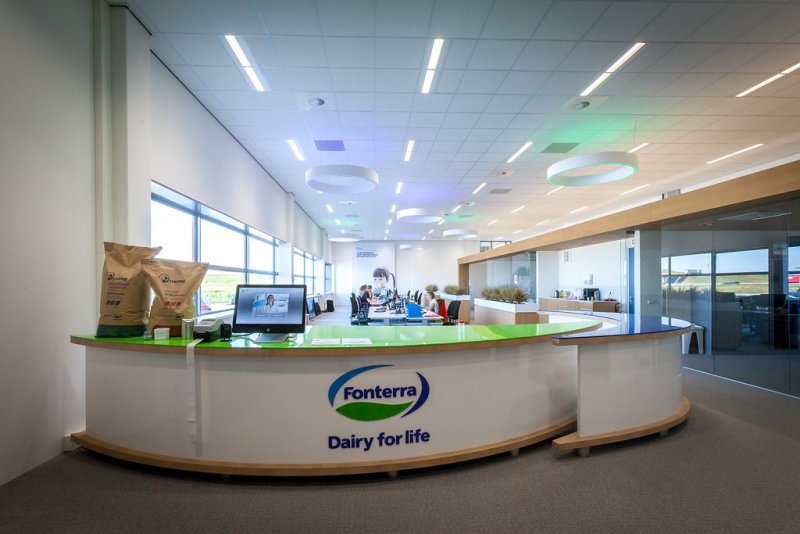 On 7 April 2008, New Zealand and China signed a comprehensive bilateral free trade agreement. It was the first bilateral FTA that Beijing signed with a so-called developed country. It entered into force on 1 October 2008.
The NZ-China FTA has raised a number of concerns among New Zealanders, especially relating to:
– weak food safety and environmental standards behind China's agricultural exports to NZ, which are bound to multiply because of the deal;
– the labour conditions and lack of rights that Chinese workers are subject to, which the FTA does not address;
– China's broader human rights record, including the repression in Tibet;
– the ability of Chinese corporations to now sue the New Zealand government if it were to restrict, in any way, Chinese trade or investment on grounds relating to labour rights, environmental standards or health concerns; and
– the inability of New Zealand's fruit and vegetable producers to compete with the influx of Chinese imports, given the lower wages in their production costs.
A number of New Zealand business groups eager to expand operations in China were happy with the deal, of course. One of these was Fonterra, New Zealand's largest company and the third largest dairy exporter on the planet. Fonterra took advantage of the agreement to buy up Chinese dairy companies and further build its business in the mainland. But when the melamine milk scandal broke in September 2008 and the public learned that Fonterra — which owned 43% of Sanlu, the first Chinese company linked to the milk — knew of the contamination months before but never said anything, the recriminations came pouring in. (More than 300,000 people fell ill and six infants died of kidney failure as a result of the contamination. And by the end of 2008, Sanlu went bankrupt.)
last update: May 2012
Photo: Colt International Limited / CC BY-NC-ND 2.0