China refuses to give Pakistan more concessions on FTA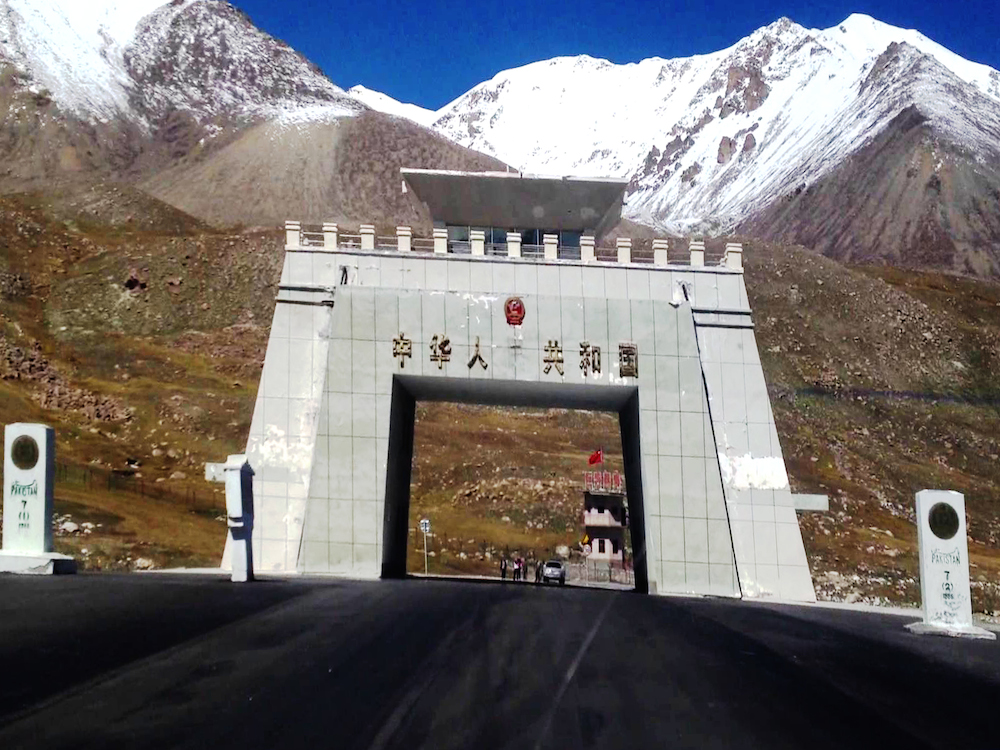 Daily Times | 9 December 2016
China refuses to give Pakistan more concessions on FTA

ISLAMABAD: China has reportedly refused to give more concessions to Pakistan on the existing Free Trade Agreement (FTA).
An official at the Ministry of Commerce told this scribe on the condition of anonymity that China was ready to give more concessions in FTA-II, but it had declined to give concessions on the existing FTA that had been in force since 2007.
Trade representatives from both the countries met in Islamabad on December 6-7 and discussed tariff reduction modalities (TRMs) for the second phase, besides the electronic data interchange (EDI), services and investment, Sanitary and Phyto-sanitary (SPS) and Technical Barriers to Trade (TBT) measures.
An official at the ministry told this scribe that Pakistan had requested China to grant deeper market access for 35 to 40 tariff lines of Pakistan's prime export interest in the first step to make the FTA mutually beneficial and to promote acceptability of the second phase.
Pakistan also shared its concerns over insufficient utilisation of concessions given by China to Pakistan and the competition faced by the local industries due to cheap imports from China. Beijing had insisted that it would provide relief in the second generation FTA. The business community had urged the government to take more relief from China on the existing pact.
Currently, Pakistan has reduced duty to zero percent on 35 percent of the products, while China reciprocated it by reducing duties to zero percent on 40 percent of products.
It is worth mentioning here that Pakistan's major exports to China in 2015 were rice, cotton yarn and woven fabric, while imports were electronics, stainless steel items, polyester, yarn, fabric and tires. The FTA covers more than 6,700 tariff lines at eight-digit tariff code under the harmonised system (HS).
Some officials said that China had also refused to give details of export value to the Federal Board of Revenue (FBR) under the electronic data interchange. Both the countries have huge discrepancies in trade volume, and through the EDI Islamabad and Beijing agreed to resolve the issue in 7th round of strategic dialogue.
It is pertinent to mention here that Pakistan had a trade deficit of more than $9 billion with China, whereas Chinese data shows a trade deficit of more than $14 billion, indicating that during the year 2015, trade amounting to nearly $5 billion remained unaccounted for, which means the government coffers suffered a huge loss as a result of tax evasion.
Islamabad and Beijing had held six meetings before this round, but failed to develop an understanding on the preferential concessions to each other. The last meeting on FTA-II was held in October 2015 in Beijing.
---