China, Saudi Arabia vow to enhance cooperation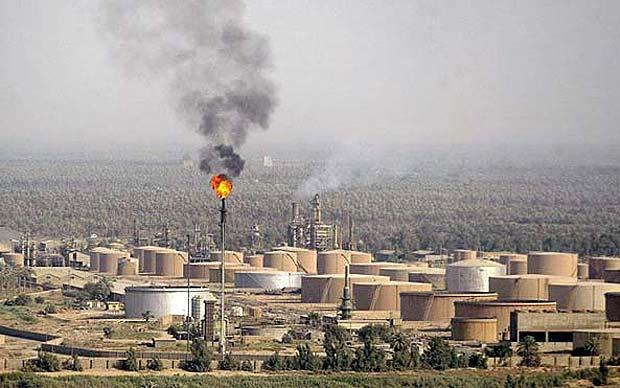 Global Times | 19 February 2017

China, Saudi Arabia vow to enhance cooperation
(Xinhua) China and Saudi Arabia on Saturday pledged to enhance their cooperation and strengthen coordination.
The promise was made when Chinese Foreign Minister Wang Yi met with his Saudi Arabian counterpart Adel bin Ahmed Al-Jubeir on the sidelines of the ongoing Munich Security Conference.
Wang said that China sees Saudi Arabia as an important strategic partner and stands ready to speed up the China-Gulf Cooperation Council (GCC) FTA talks with Saudi Arabia.
He said China supports the Chinese enterprises' investment in Saudi Arabia and the bilateral cooperation on projects such as the industrial parks.
Al-Jubeir, on his part, said that Saudi Arabia is willing to play a positive role in the China-GCC FTA talks and strengthen the country's coordination and cooperation with China on different levels.
---