China-Sri Lanka FTA talks to resume soon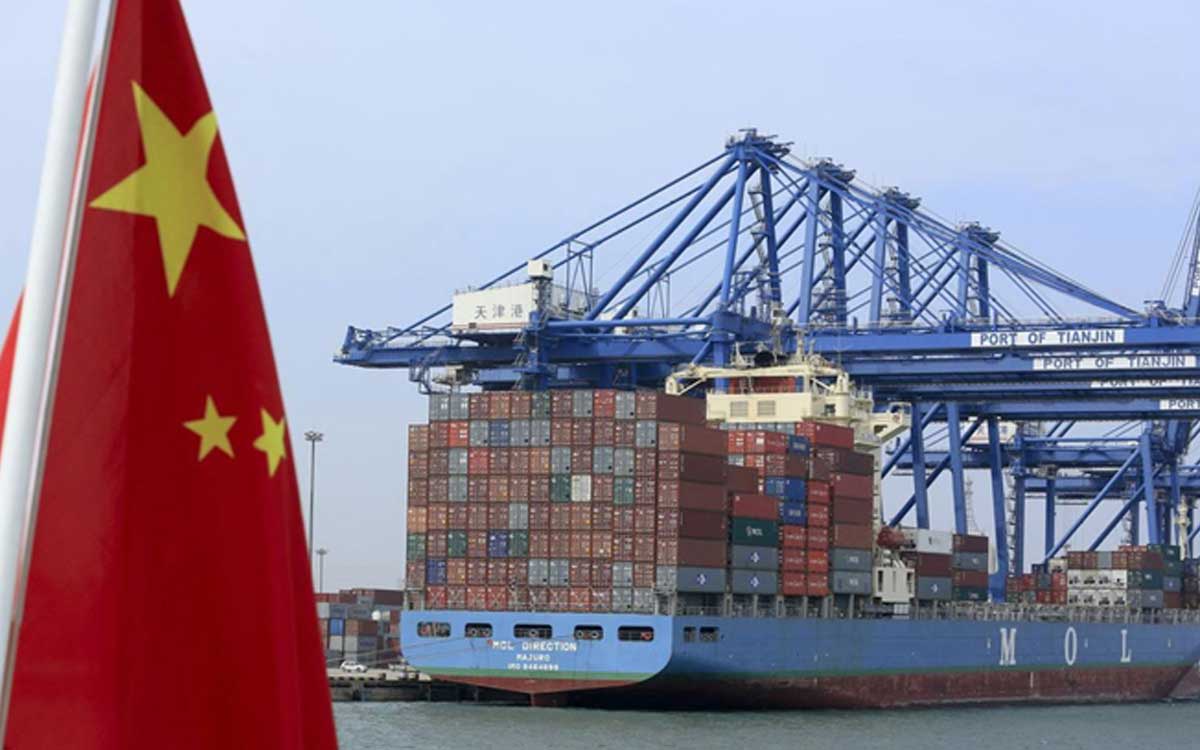 News First - 27 March 2019
China-Sri Lanka FTA talks to resume soon
The Daily Mirror reported today (March 27) that Sri Lanka has planned to hold ministerial-level Free Trade Agreement (FTA) talks with China next month.
The article reads that Minister of Development Strategies and International Trade Malik Samarawickrama will visit China next month to hold ministerial-level discussions to resume negotiations in connection to the proposed Sri Lanka- China FTA.
The newspaper quotes the Minister as saying he is planning to hold discussions with top Chinese government officials to resume FTA negotiations between the two countries as early as possible.
However as the Chinese government officials are currently occupied with negotiations to reach a settlement with the United States over the trade war that has erupted between two countries, there could be possible delays in resuming FTA negotiators between Sri Lanka and China.
---