Civil society groups call upon the Indian Government to reject US pressure on Economic Policies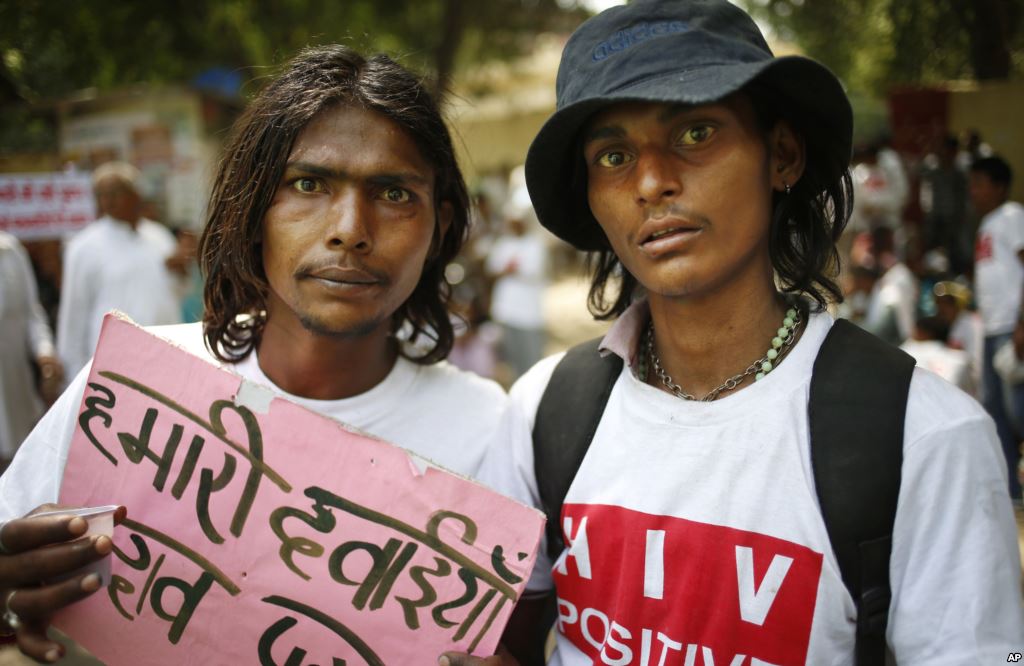 New Delhi / 12 July 2013
In an open letter (attached) to the Prime Minister of India, against the backdrop of the US-India Business Council (USIBC) Leadership Summit held in Washington on July 11, 2013, the Forum Against Free Trade Agreements (FTAs) in India, a coalition of over 75 organisations, farmers groups, trade unions and development activists, has called upon the Prime Minister, Shri Manmohan Singh, to review its forthcoming economic engagements with the USA, and, to reject pressure from the US government and business lobby groups on India's economic policies.
Ahead of John Kerry, US Secretary of State's visit to India and the US - India Strategic dialogue, in June 2013 the US law makers and business groups had urged the US government to apply trade tools and diplomatic pressure on the Indian Government for strict adherence to 'market based path to development'. Letters from the US senators also issued veiled threats that India should toe the line, in order to continue to be the beneficiary of US programme of Generalised System of Preferences (GSP), which requires reauthorisation soon.
Some of India's key policy decisions to fulfill its socio-economic developmental priorities are being opposed by US business groups; such as compulsory licensing for life saving drugs, preferential market access for domestically produced electronics goods and solar energy equipments, licenses for foreign banks. This pressure from US comes notwithstanding the fact that India is staring at economic increasing trade deficit and current account deficit, which requires such kind of policy response. One could fairly assume that, the US business wants to gain at the India's moment of crisis.
Patents and Life Saving Medicines: US business' attempts to force India to change its policies on intellectual property rights (IPR), namely compulsory licensing and to stop the abuse of patent system through 'evergreening', are direct threat to the availability of affordable high-quality medicines for poor patients in India and other developing and least developed countries.
Preferential Market Access (PMA) Initiative: India's PMA policy initiative of local content requirements in procurement of electronics goods by the government and private entities aims to create domestic manufacturing base and create product design and development capability, to manage trade deficit, sustainable economic growth and also strengthen strategic national security. However, coming under the US pressure, the government has announced the review of its PMA policy.
India decided not to participate in the ongoing negotiations in the expansion of WTO plurilateral Information Technology Agreement (ITA), known as ITA – II, as it suffered huge imports of electronics and telecom products by being signatory to ITA - I. If India suspends its PMA initiative in the ICT sector, besides losing the opportunity to create domestic capability, India's stand on ITA-II also rendered meaningless. Further, the revelations of snooping by the US government, made by Edward Snowden, former US National Investigating Agency (NIA) employee confirm India's strategic and security concerns. Such corporate demands and mounting pressure of the US administration forcing India to join WTO plurilateral agreements ITA and International Trade in Services Agreement (TISA) go against India's developmental priorities and its potential to generate employment and create sustainable livelihoods.
India's National Solar Mission Plan: The US government's demands to allow US business to compete for procurements under India's Jawaharlal Nehru National Solar Mission (JNNSM) projects will jeoparadise the policy support to India's nascent solar industry and stated objective to boost transformation of India's rural economy. By conceding to international pressure India will lose a significant opportunity to create manufacturing employment and build domestic capacity in producing green energy.
Agriculture, Food Sovereignty and Biosafety: The USIBC has a Executive Committee on Food & Agriculture, with the US TNCs Cargill as its Chair and Monsanto as its Vice Chair which undertakes lobbying in both India and USA for legislation on seed and biotechnology, that favour the use and marketing of genetically modified organisms in agriculture. Given that a national Food Security Ordinance has also been promulgated, there should be every effort by the GoI to refrain from taking steps that might limit government from delivering safe, nutritious and healthy food to the over billion people it is aimed at. The people's Forum on FTAs is also critical of USIBC's key advocacy priorities to promote the opening of India's multi-brand retail sector. It is important to note that as per their latest notifications to the WTO in 2010, the US provided about $4 billion of support to their agricultural producers i.e. considered under WTO classification as trade-distorting. And any appeal from the Indian side to USA to put an end to such agricultural subsidies has not been heeded.
The Forum Demands that:
1) The Government of India should withdraw the announcement to review PMA policy, resist undue pressure from US administration that compromises India's policy space and give primacy to India's developmental priorities;
2) The Government of India should not jeopardise its capacity to generate employment through domestic manufacturing, provide affordable medicines to millions and revive the rural economy.
3) The US policy makers and the government should not side with US business interests while ignoring interests of the Indian people, 847 million of whom live under US$ 2 per day.
For more details contact: G.Manicandan, Coordinator, Forum Against FTAs,
Email: [email protected] , Phone: 9868319261
---