Coalition formed to facilitate US-Taiwan BTA talks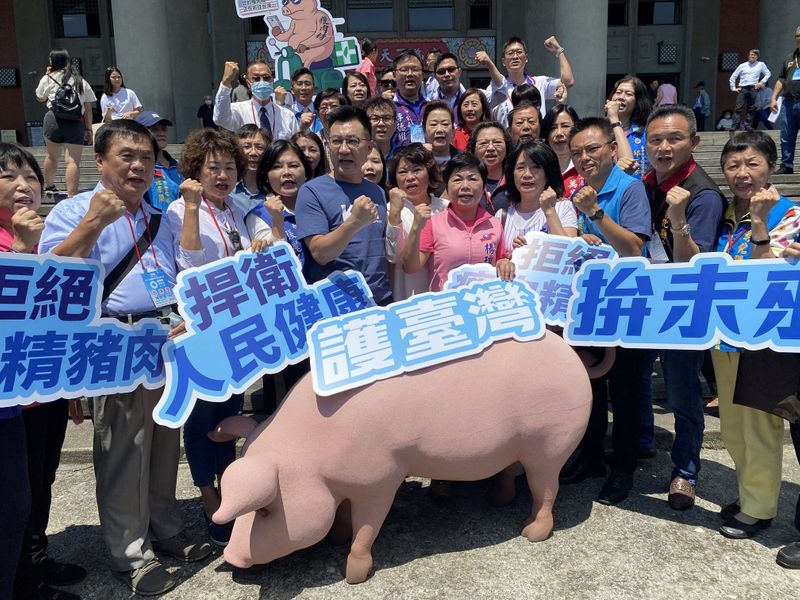 Focus Taiwan | 16 September 2020
Coalition formed to facilitate US-Taiwan BTA talks
By Lee Hsin-Yin
Taipei, Sept. 16 (CNA) Business groups in Taiwan and the United States have formed a coalition to facilitate negotiations for a bilateral trade agreement (BTA), its founding members said Wednesday.
The U.S.-Taiwan Bilateral Trade Agreement Coalition will provide a mechanism for businesses and organizations across a wide range of sectors to express their support for a BTA, according to AmCham Taipei and the Virginia-based U.S.-Taiwan Business Council (USTBC).
"The Coalition will act as a primary engine for advocacy promoting BTA negotiations," engaging with key stakeholders in the business and policy communities to raise awareness about the benefits of a U.S.-Taiwan BTA, the groups said in a statement.
Concluding a U.S.-Taiwan BTA would allow the two partners to continue to enhance the relationship based on mutual trust and shared values and take full advantage of the complementarity of their industries, they said.
Now is an opportune time to take tangible steps toward completing a U.S.-Taiwan BTA, following the Taiwan government's announcement in August that it would lift restrictions on imports of American beef and pork products, the statement cited AmCham Taipei President Leo Seewald as saying.
"We hope that the Coalition and our role in it can provide the momentum necessary to get this process started," Seewald said.
Taiwan's announcement opened the door to a market liberalization trade agreement with Taiwan, said USTBC President Rupert Hammond-Chambers, who argued that movement toward a deal should not be held back by considerations of U.S. relations with China.
To place a hold on progress with Taiwan, a top 10 trading market, over Chinese concerns would be self-censorship and contrary to American interests, he said.
"Linking Taiwan trade liberalization to the U.S.-China trade relationship is a false choice," he said. "The United States can pursue its commercial interests with China while it is also consummating an important and ambitious trade agreement with Taiwan."
---