Colombia approves trade agreement with the United Kingdom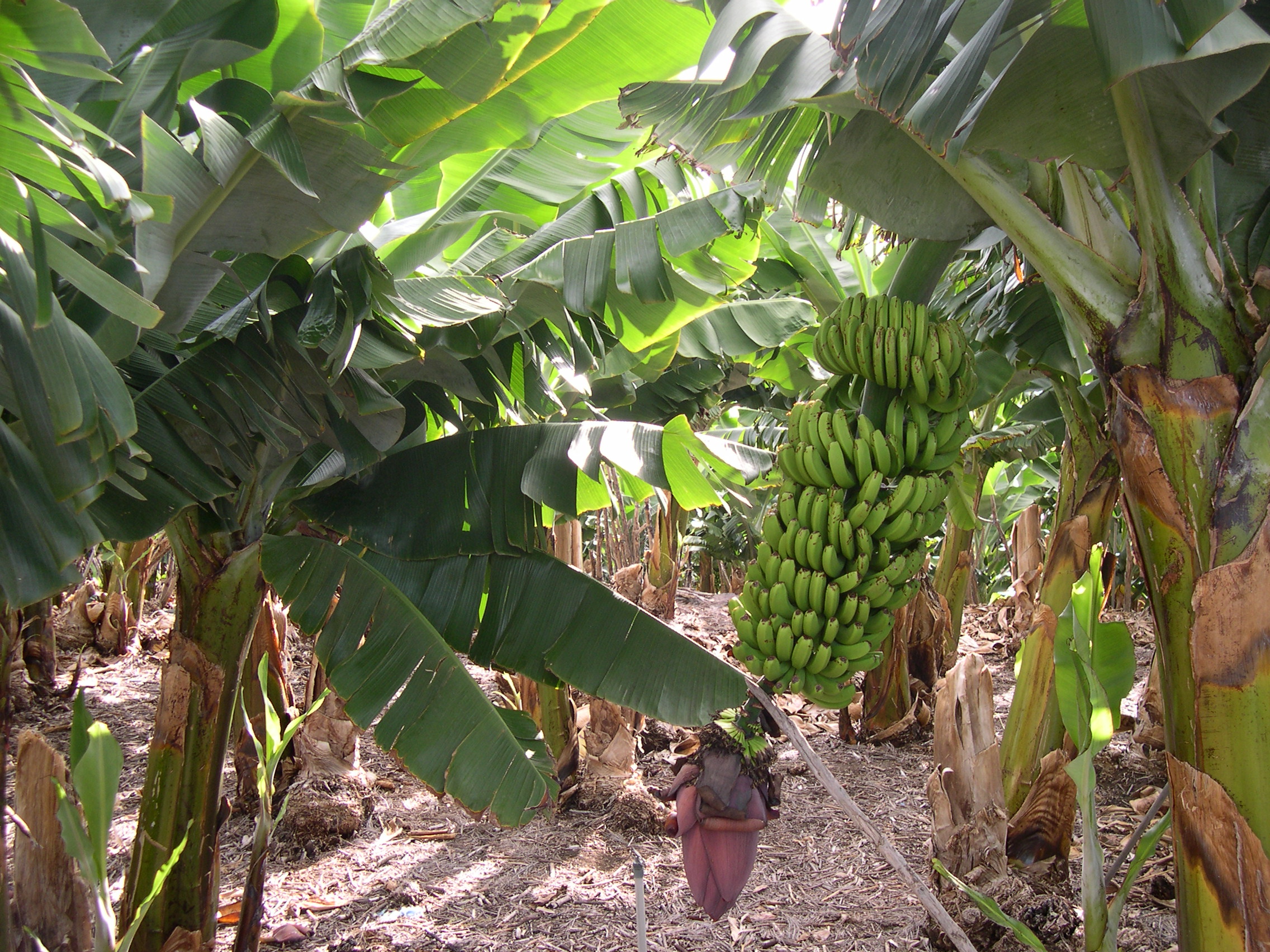 Fresh Plaza | 2 November 2020
Colombia approves trade agreement with the United Kingdom
The Colombian House of Representatives approved the Trade Agreement between Colombia and the United Kingdom, which was signed in May 2019 before the UK left the European Union.
This agreement guarantees that the United Kingdom will maintain the same tariff preferences that the Colombian products have had to enter that market since 2013 under the Free Trade Agreement with the European Union.
The United Kingdom is an important market for Colombia's agricultural export sector, which in 2019 accounted for 65% of the 470 million dollars that were exported to that country. Colombia is the United Kingdom's main supplier of bananas, an export product that accounted for 36% of Colombian exports.
On behalf of the more than 300,000 direct and indirect employees who make a living from bananas, among many others, the Minister of Commerce, Industry, and Tourism, Jose Manuel Restrepo Abondano, expressed his gratitude to the Congress of the Republic. "I want to express my deep gratitude to the Congress of the Republic and to everybody that has made this possible. Thanks to the majority that is interested in creating employment and reactivating the economy. This is an Agreement that has a regional accent," said the Minister.
"Currently, Colombia has a privileged position. It is one of the nearly 20 countries and/or blocks that have already advanced a trade continuity agreement with the United Kingdom," stated the Deputy Minister of Foreign Trade, Laura Valdivieso Jimenez.
---