Concerns over backlash: Implementation of Korea-China FTA around the corner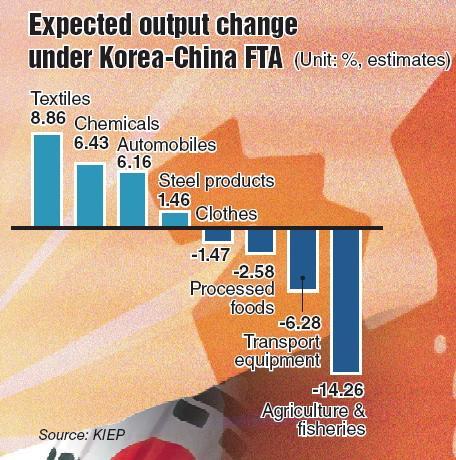 Business Korea | 27 January 2015
Concerns over backlash: Implementation of Korea-China FTA around the corner
Cho Jin-young
The Korean government is planning to provisionally sign the Korea-China FTA and make public the schedule of concessions this week.
After the signing of the provisional contract, the documents are translated for three to four months, and then Minister of Trade, Industry and Energy Yoon Sang-jik and Minister of Commerce Gao Hucheng officially sign it before implementation through ratification in the National Assembly.
At first, the Korean government was planning to wrap up the process early this year. However, the process was delayed due to China's meticulous review of the documents according to the Ministry of Trade, Industry and Energy.
The Korean government is going to open the entire schedule of concessions to the public immediately after the provisional conclusion, along with countermeasures for vulnerable sectors.
---