Consensus still eludes China, Pakistan on FTA expansion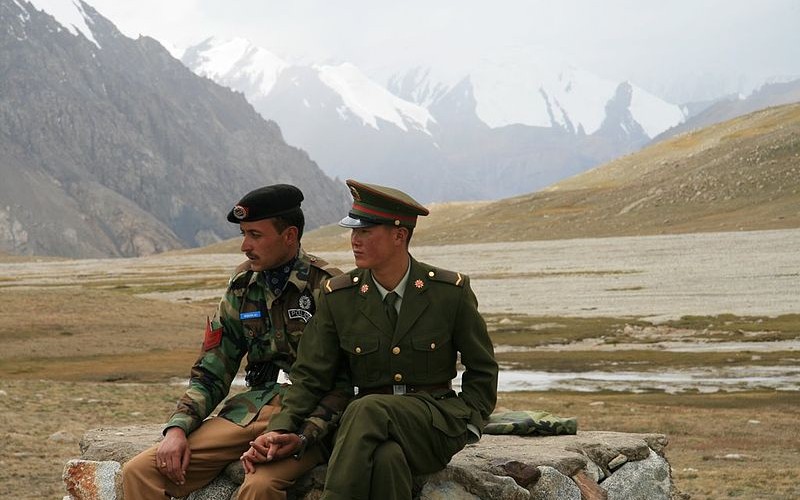 Business Recorder | 4 January 2017
Consensus still eludes China, Pakistan on FTA expansion

by Mushtaq Ghumman
Commerce Ministry has not yet decided to go for the second phase of the Free Trade Agreement (FTA) with China due to the inability of domestic industry to withstand the immediate opening of 90 percent of its trade as is being demanded by Beijing, official sources in Commerce Ministry told Business Recorder. Pakistan and China have held several rounds on FTA-II but the outcome shows that both sides are still reluctant to proceed further due to disagreement on some of the issues.
Last month, Pakistan and China reportedly failed to evolve a consensus on a methodology to further expand FTA after both sides expressed dissimilar claims of the impact on bilateral trade. "Pakistan has not taken any principled decision on whether it will go for FTA II or not. Commerce Ministry is seeking Prime Minister's guidance for further action," the sources added. China, sources said, maintains that Pakistan has to follow the world with respect to liberalisation if Pakistan wants to compete in the world. The sources further stated that China wants Pakistan to open 90 per cent of its trade immediately and get more time for liberalising the remaining 10 per cent tariffs.
"China has also expressed willingness to extend concessions to Pakistan for 15 years instead of three years but liberalisation is mandatory. Pakistan is seeking concessions from China immediately but is not ready to reciprocate," sources revealed. "Pakistan argues that it should be given a longer cushion period for reduction in tariffs," the sources continued.
Commerce Ministry has conducted a study which shows that import of cheap raw material from China has increased competitiveness of Pakistan's industry. In addition, the Commerce Ministry is calculating revenue impact of FTAs, expected this year, as Federal Board of Revenue (FBR) maintains that FTAs are inflicting a revenue loss.
"We will calculate the revenue loss from each concession," the sources further added. In reply to a question on a report recently released by the Federation of Pakistan Chambers of Commerce and Industry (FPCCI) on the lack of transparency in the China Pakistan Economic Corridor (CPEC), the sources said that "obsolete thinking will not take Pakistan forward."
When this question was placed before a senior official of the Ministry of Industries and Production, he said that the private sector is part of consultations on CPEC policy, adding that protection will be given to all those industries that fear any adverse impact due to CPEC.
Another official said that no scientific study has been conducted on CPEC's impact on local industry and industry so far, and no one knows whether its impact would be positive or negative. "The government must resolve concerns of local industry," he said, adding that China is also signing TIR Convention this month, which would allow its trucks to travel to other countries.
During the last meeting on FTA II, the Pakistani side highlighted the need for dovetailing all projects for co-operation between China and Pakistan including CPEC long term plan and CPFTA for integrating both the economies. In this regard, Pakistan referred to the protocol signed between the two countries in 2009 which provides a legal framework for incentivizing Chinese investment in Special Economic Zones and tariff reduction/elimination on the products manufactured in these zones. Both sides agreed to further hold internal consultations on ways and means to implement the protocol which was an integral part of CPFTA. The two sides had also agreed to discuss this issue in detail in the next round of negotiations.
---