Dairy farmers 'very disappointed' with USMCA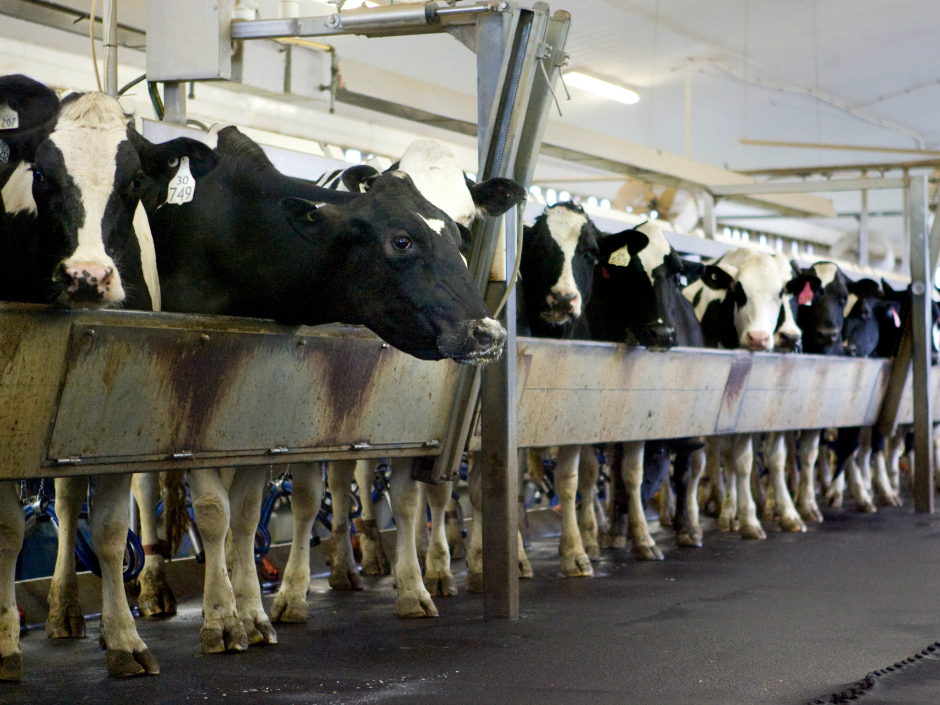 South Western Ontario | 2 November 2018
Dairy farmers 'very disappointed' with USMCA
by Don Crosby - Walkerton Herald-Times
BRUCE COUNTY, ON — Very disappointing was how Dairy Farmers of Ontario spokesperson Ralph Dietrich described the pending United States-Mexico-Canada trade agreement.
"I think it's unreal to expect not to give something- a hit in some way- but the hit was more than we expected. Right now we still don't know what the actual (amount) is; we don't have the Canadian text," said Dietrich during a recent interview. The estimated 3.5 per cent to 3.9 per cent under the United States-Mexico-Canada trade agreement (USMCA) is slightly higher than what was agreed to under the Trans Pacific Partnership (TPP) agreement, which was 3.25 per cent.
Dietrich said the agreement by Canada to end the Class 7 pricing on some Canadian-produced milk ingredients, like protein concentrates, skim milk and whole milk powder, is much more of a concern.
The class was introduced by Canada a couple of years ago to create a competitive price for Canadian processors.
"Canadian processors started using Class 7 and not importing from the States ... the Americans didn't take a liking to that because they had created a product called diafiltered milk, " said Dietrich.
Class 7 used the world price as a reference, a move American producers argued undercut them from the Canadian market.
Dietrich explained that the American diafiltered milk wasn't being used at the time by the U.S., but was created to circumvent tariffs. Therefore those products were coming into Canada tariff free.
"Class 7 didn't stop that; what it did was give our processors a competitively priced Canadian product. . . it made American equivalents uncompetitive," Dietrich explained.
Under the proposed USMCA agreement, three products formerly included within Class 7 will now be priced at the U.S. price. They include milk protein concentrate, skim milk powder and infant formula.
Dietrich said Canadian producers are still not clear on the final version of the USMCA agreement. So far the only version of the pending agreement available is the American text, and that is slightly different than what was agreed upon in the final hours of negotiations.
---