EFTA, Indonesia progress free trade talks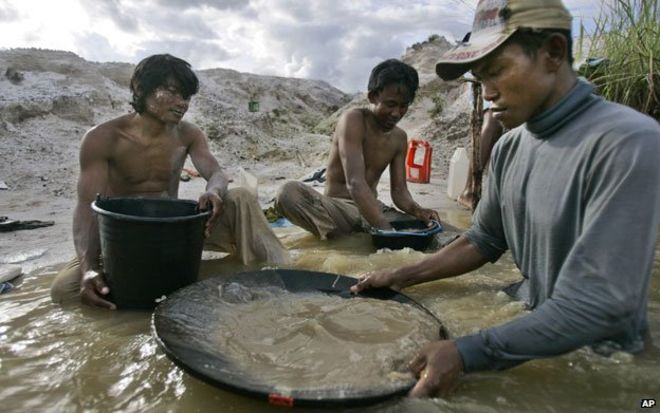 Tax News | 3 October 2016
EFTA, Indonesia progress free trade talks
by Ulrika Lomas
Delegations from the European Free Trade Association states (Iceland, Liechtenstein, Norway, and Switzerland) and Indonesia recently held the 11th round of negotiations on a proposed free trade agreement.
According to a statement from EFTA, the parties held "constructive discussions" addressing all parts of the envisaged Comprehensive Economic Partnership Arrangement (CEPA), with good progress said to have been achieved in several areas.
Progress towards the conclusion of the CEPA has been slow. Preparations for the negotiations began in 2005, with formal talks finally launched in 2010. Since then, 11 negotiating rounds and a number of meetings have been held. A 12th round of negotiations is set to take place in the first quarter of 2017.
According to EFTA, merchandise trade between EFTA and Indonesia amounted to USD2.3bn in 2015. The EFTA states exported goods worth USD737m last year, made up mainly of machinery and pharmaceuticals.
Meanwhile, EFTA imported goods from Indonesia amounting to USD1.5bn in 2015. These imports included mainly precious stones and metals, footwear, and electric machinery.
---