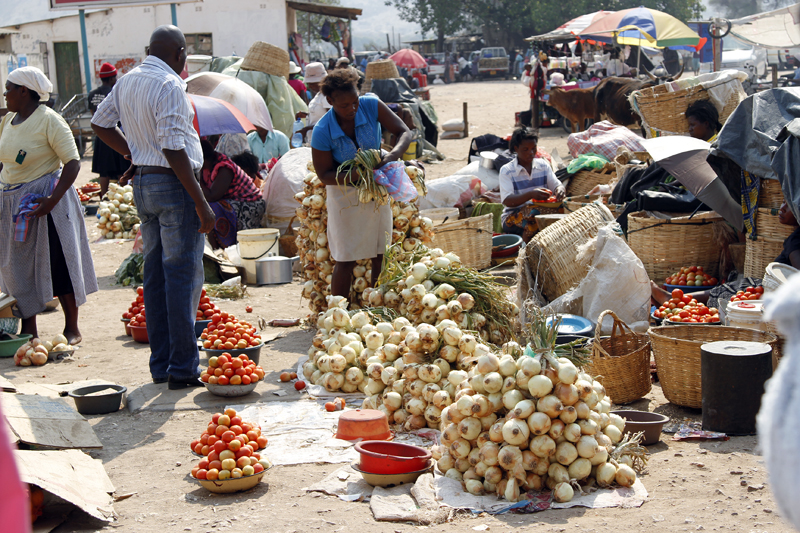 Chronicle | 31 May 2016
EPA tariff to be aligned
THE government is working on putting in place the requisite legal framework that will see the country fully implementing the Economic Partnership Agreement (EPA) with the European Union. EPAs are basically a scheme to create a free trade area (FTA) between the European Union and the African, Caribbean and Pacific Group of States (ACP).
Zimbabwe is signatory to the interim EPA with the EU, which was signed in August 2009. The country ratified the EPA in March 2012 along with several other African countries under the umbrella of the East and Southern African (ESA) regional grouping.
The European Parliament approved this interim EPA in January 2013. Now the government has said it is working to set the legal framework needed for its localisation, according the director for International Trade in the Ministry of Industry and Commerce, Beatrice Mtetwa.
"The ministry is working with the Ministry of Finance with a view of putting in place the necessary legal framework, that is gazetting of the Zimbabwe tariff order, which will pave way for the implementation of the trade agreement," she said recently.
The EPA grants duty-free and quota-free market access into each other's markets. The interim EPA currently gives Zimbabwe 100 percent duty free-quota free access into the EU market with a transition period for rice and sugar. And Zimbabwe is expected to liberalise 80 percent of her imports from the EU by 2022.
(45 percent by 2012 with the remaining 35 percent of imports being liberalised progressively until 2022). The country left out 20 percent of sensitive products of infant industries and this was to protect industries and products of animal origin, cereals, beverages, paper, plastics and rubber, textiles and clothing, footwear, glass and ceramics, consumer electronic and vehicles.
The EU is Zimbabwe's second largest trading partner after South Africa.
Some observers have, however, warned that Zimbabwe may struggle to benefit from EPAs insofar as it lost international competitiveness, as well as its high cost profile. At the regional level, Zimbabwe is also participating in the Comesa-Eac-Sadc. Tripartite Free Trade Area as well as the Continental Free Trade Area (CFTA).
---