EU ombudsman opened an inquiry into the EU/Mercosur sustainability impact assessment
All the versions of this article: [English] [français]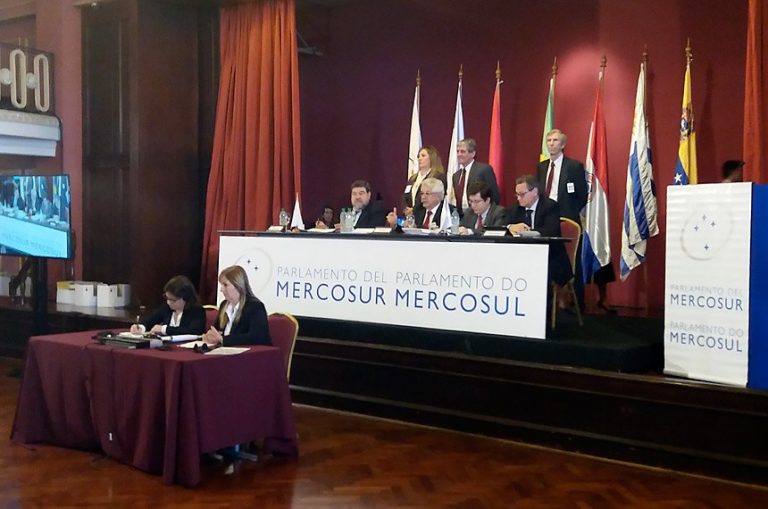 MercoPress | 13 July 2020
EU ombudsman opened an inquiry into the EU/Mercosur sustainability impact assessment
European Ombudsman Emily O'Reilly has opened an inquiry into why the European Commission did not finalize an updated Sustainability Impact Assessment (SIA) before the conclusion of the Mercosur-EU trade agreement in June 2019.
The complainants - five civil society organizations - argue that by not taking this step the Commission disregarded its own guidelines on SIAs and breached the EU Treaty, which contains sustainability goals for all EU trade.
The complainants also raised concerns about the fact that the interim impact assessment was not published when public consultations on the trade negotiations were ongoing and that when it was published it did not contain the latest information.
O'Reilly decided to use the inquiry to put further questions to the Commission, including how it intends to use the final report and whether the standard procedure for SIAs was followed.
The Ombudsman has asked the Commission to respond within three months.
The groups – ClientEarth, Fern, Veblen Institute, La Fondation Nicolas Hulot pour la Nature et l'Homme and International Federation for Human Rights – claim that the EU commission concluded the deal without having a proper assessment of what damage it might cause.
The complainants also raised issues with the content of the assessment and the transparency of this aspect of the negotiations.
The EU still has to translate the documents to the 27 languages of the countries that make up the Union, and opinions are divided on the agreement, some reject it point blank. Not only that the EU has trade agreements negotiations with the US and Japan, plus the Brexit issue.
---