EU to sign Association Agreements with Georgia, Moldova, Ukraine this week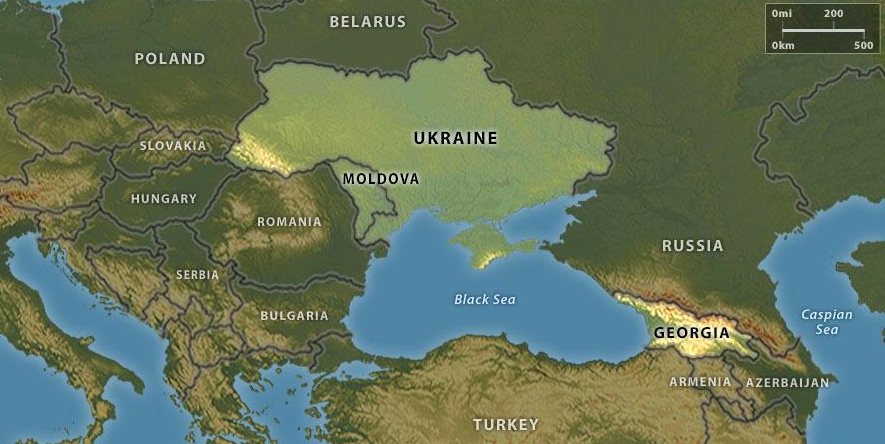 RT | 6/23/2014
EU to sign Association Agreements with Georgia, Moldova, Ukraine this week
On Friday, the European Union will sign Association Agreements with Georgia and Moldova and complete the signature process with Ukraine, each providing for a Deep and Comprehensive Free Trade Area.
The Agreements will significantly deepen political and economic ties between the signatories with a long-term perspective of closer political association and economic integration.
The agreements will be signed on the margins of the European Council meeting in Brussels. The Association Agreements with Moldova and Georgia will be signed in their entirety, while the signing of the Ukraine Association Agreement concerns the chapters left after the political ones were signed on 21 March.
The Agreements are subject to ratification by the European Parliament and EU member states, a process that may take some time to complete.
The Association Agreements provide for provisional application to start on the first day of the second month after both the EU and the respective partner countries have fulfilled required procedures on their side. Earmarked for provisional application are provisions regarding such important EU values as democracy, human rights and the rule of law as well as the principles of a free market economy, sustainable development and effective multilateralism.
For Georgia and Moldova important provisions regarding conflict prevention, crisis management and regional stability are to be implemented. For Ukraine there is a provision on regional application (consistent with the non-recognition policy of the illegal annexation of Crimea) included in the Final Act to the Agreement.
European Commission President Jose Barroso said "For our three partners it is recognition of their strong political determination and sovereign choice of a closer political association and economic integration with the European Union. For the EU it is a solemn commitment to accompany them, each step of the way along the road of transforming their countries into stable, prosperous democracies."
by RTT Staff Writer
---