European Commission announces composition of TTIP expert group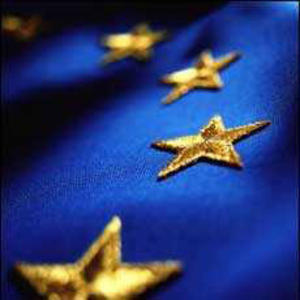 The European Commission released a press release last Monday to mark the launch of its special Advisory Group of experts who will be consulted with regards to TTIP and detailing its composition.
The Commission claims that the creation of this group shows its commitment to dialogue, exchange and transparency and that this will help it achieve the best results for European citizens,
"The group's role is consultative, with the aim to examine specific challenges which may arise during the TTIP negotiations in their fields of expertise, and to provide candid feedback to EU negotiators. Ignacio Garcia Bercero, the EU chief negotiator, will chair the group and work directly with the experts. To enable them to provide the best advice possible, he will share detailed information about progress in the talks, and for the first time, will also when necessary share EU negotiating documents, in a manner that ensures confidentiality."
The members of the group, whose composition is listed on the press release, represent a wide range of fields including labour rights, consumer protection, the environment, health and agriculture. The first full working session will be held on 25 February 2014.
---