Europeans unhappy about SA's duties on chicken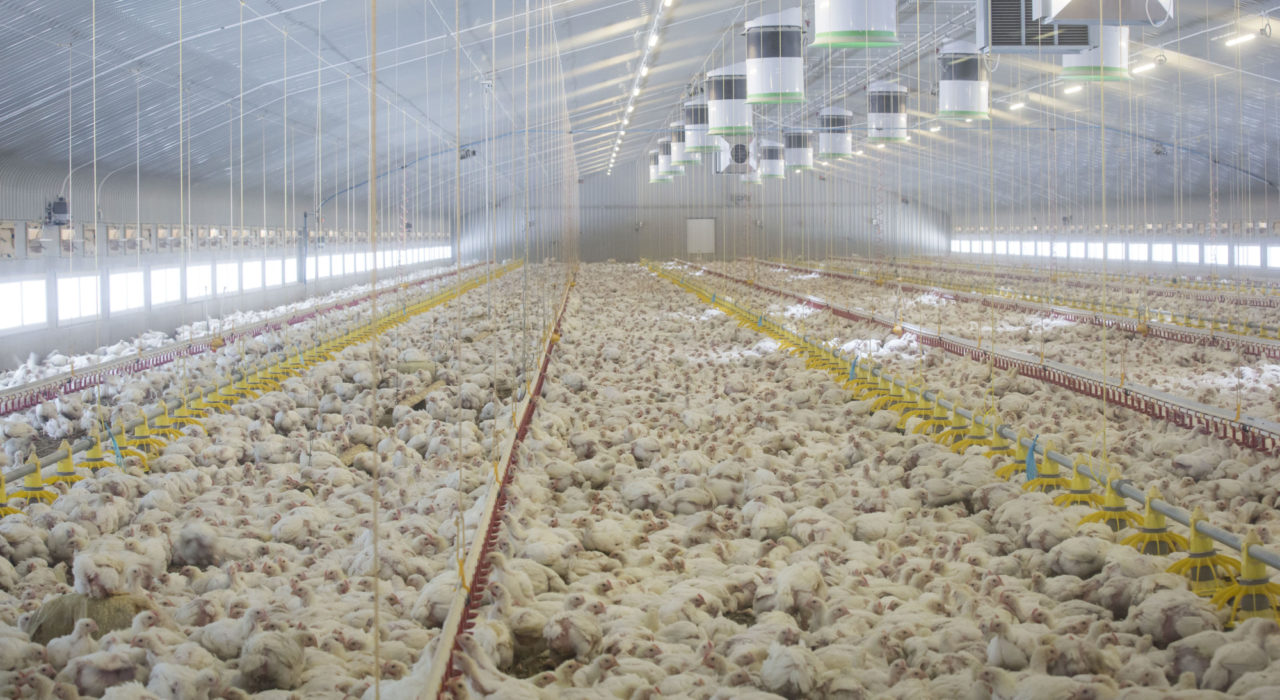 Business Day | 23 August 2018
Europeans unhappy about SA's duties on chicken
by Linda Ensor
European chicken producers are miffed by SA's decision to impose import duties on their exports and have called for strong retaliatory action by the European Commission (EC).
The source of the European producers' wrath is the provisional safeguard duties which the SA government imposed on European chicken imports last year. These duties lapsed but implementation of the final duties is expected soon.
The Europeans' battle happens at the same time that the SA Poultry Association has launched legal action to get the rebate on frozen US bone-in-chicken imports annulled because of the US tariffs imposed on SA exports of steel and aluminium.
The Association of Poultry Processors and Poultry Trade in the EU (Avec), wrote to EC president Jean-Claude Juncker asking for reciprocal measures to be imposed on SA.
"Since 2015, EU poultry meat producers have been confronted with a protectionist attitude from SA, who is using several measures to completely block access to the SA market to EU poultry meat producers," Avec said in its letter.
"Following antidumping measures ranging from 22% to 73% imposed in 2015, SA has used a wide range of sanitary and phyto-sanitary bans to block imports of poultry meat from eight of the 10 exporting EU member states. Most of these bans are still ongoing, although the avian influenza outbreaks which led to these bans have been resolved since mid-2017.
"The latest imposition of a safeguard duty of 35.3%, is another very hard blow to the [supposed] preferential nature of our trade relations with SA and Southern African Customs Union countries.
"The decision to impose safeguard duties clearly shows SA is not open to dialogue and that only 'rapport de force' and confrontation have an effect on the SA authorities.
"We believe that now enough is enough. It is not acceptable that an EU partner like SA, which is largely benefiting from the trade concessions made by the EU, goes against the spirit of the EPA [economic partnership agreement]."
Trade and industry minister Rob Davies said the government believed it had acted correctly in terms of the EPA. The chicken issue as well as other trade matters, such as imports of electric vehicles, were under discussion with the EU.
Association of Meat Importers and Exporters CEO David Wolpert said he believes the imposition of an agricultural safeguard duty would be illegal under the EPA.
---