Eyeing US trade deal, new UK PM whets biotech industry appetite on GMOs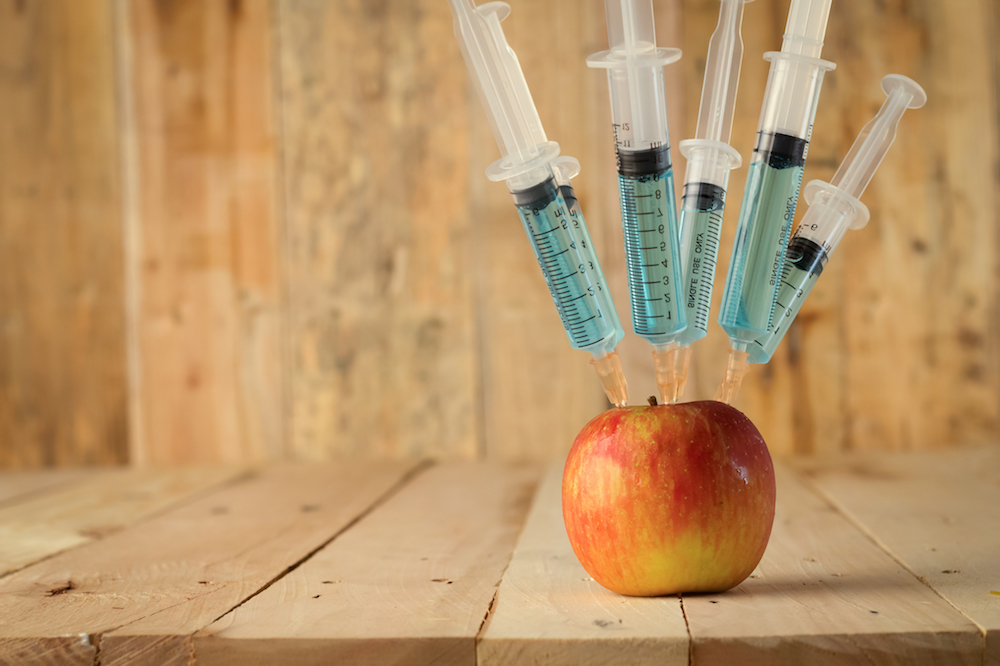 Euractiv | 26 July 2019
Eyeing US trade deal, new UK PM whets biotech industry appetite on GMOs
By Sarantis Michalopoulos
Eyeing a quick trade deal with the United States after Brexit, UK's new Prime Minister Boris Johnson has tried to revive discussions over Genetically Modified Organisms (GMOs).
"Let's start now to liberate the UK's extraordinary bioscience sector from anti genetic modification rules," Johnson said, in his first speech as the UK's new prime minister.
"Let's develop the blight-resistant crops that will feed the world," he added.
The biotech sector hailed Johnson's statement, saying that it'd significantly benefit innovation in Europe's agriculture sector.
Beat Spät from EuropaBIO, which represents the biotech industry groups in the EU, commented: "It would be a welcome change if the UK could operate a predictable, transparent, and science-based approvals process as the European system has failed to operate as such since its establishment".
"Unfortunately politics and illegitimate science have delivered a debilitating impact on agriculture innovation to the detriment of EU farmers, consumers, and the environment. Perhaps the UK will finally benefit from these safe technologies that have been utilized all over the world for over 20 years," he added.
The discussion over science-based policymaking in the EU, in general, has heated up over past years. However, the topic of GMOs, which are banned in Europe, hasn't been centre stage for some while.
But rumours suggest that in the next 5 years the topic will be re-visited at an EU level.
In an interview with EURACTIV in March, EU Health Commissioner Vytenis Andriukaitis backed the GMOs and wondered: "Please tell me, how many people have died because of GMOs? Do you have statistics?"
But the opposition of the EU public opinion against GMOs is well-rooted and will be hard to overturn the situation.
In the case of London, though, a shift in the GM legislation could be critical. The US is already putting too much pressure on the UK to open the doors to GMOs in order to seal a post-Brexit trade deal.
Nick von Westenholz, director for EU exit and international trade in the UK National Farmers Union, told EURACTIV last February that in the event of a no-deal Brexit, the UK should not rush to strike a trade deal with countries like the United States.
"The notion that in a no-deal situation we are going to look to the US and tighten something up very quickly to get us out of the mess, I think it's compounding the problem," he said.
"There is no doubt and the US government and the industry have made it clear that they would expect that," Westenholz said.
"They clearly find the EU approach to sanitary issues like GMOs unjustified. They would prefer the EU to have another approach and they will have a similar approach with the UK in the trade talks," he added.
---