Farmers against Indo-EU FTA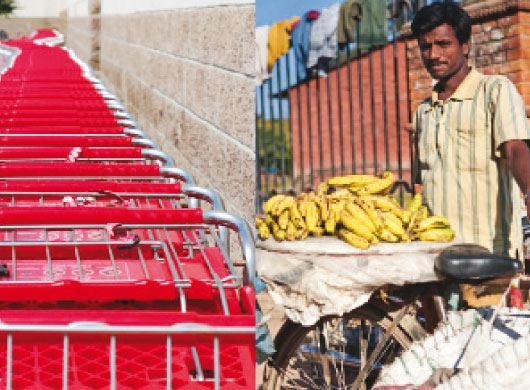 Hueiyen News Service | 2.1.2013
Farmers against Indo-EU FTA
Imphal, January 02 2013 : Objecting to Indo- EU Free Trade Agreement (Indo-EU FTA) which has been signed between Government of India and European Union in 2009, farmers in Manipur have decided to prevent implementation of the agreement and sent a memorandum to Central Government in this regard after a consultative meeting on Monday.
Thangjam Homen, Assistant Professor, Maharaj Budhachandra College, who attended the consultative meeting organized by Applied Bio-Tech Farmers' Club (ABTFC)-Imphal West at Kachikul Community hall today as resource person, said that the main objective of the agreement is to drain out the agricultural raw materials from the country especially from the north east India.
In the long run it would have a serious impact on the well-being of the farmers and their traditional skills of cultivation.
Before signing the agreement, India government did not take the consent from state governments.
It indicates that it was signed at the sweet will of corporate industries.
Once the Indo-EU FTA comes into existence, then the present agricultural subsidy regime would also be brought to an end, he added.
M Memtombi, Secretary, ABTFC; Y Sangita, Joint-Secretary, ABTFC; Ak Kunjabati, President, ABTFC and other members of the ABTFC attended the consultative meeting.
---