France seizes $ 1 billion in Russian state assets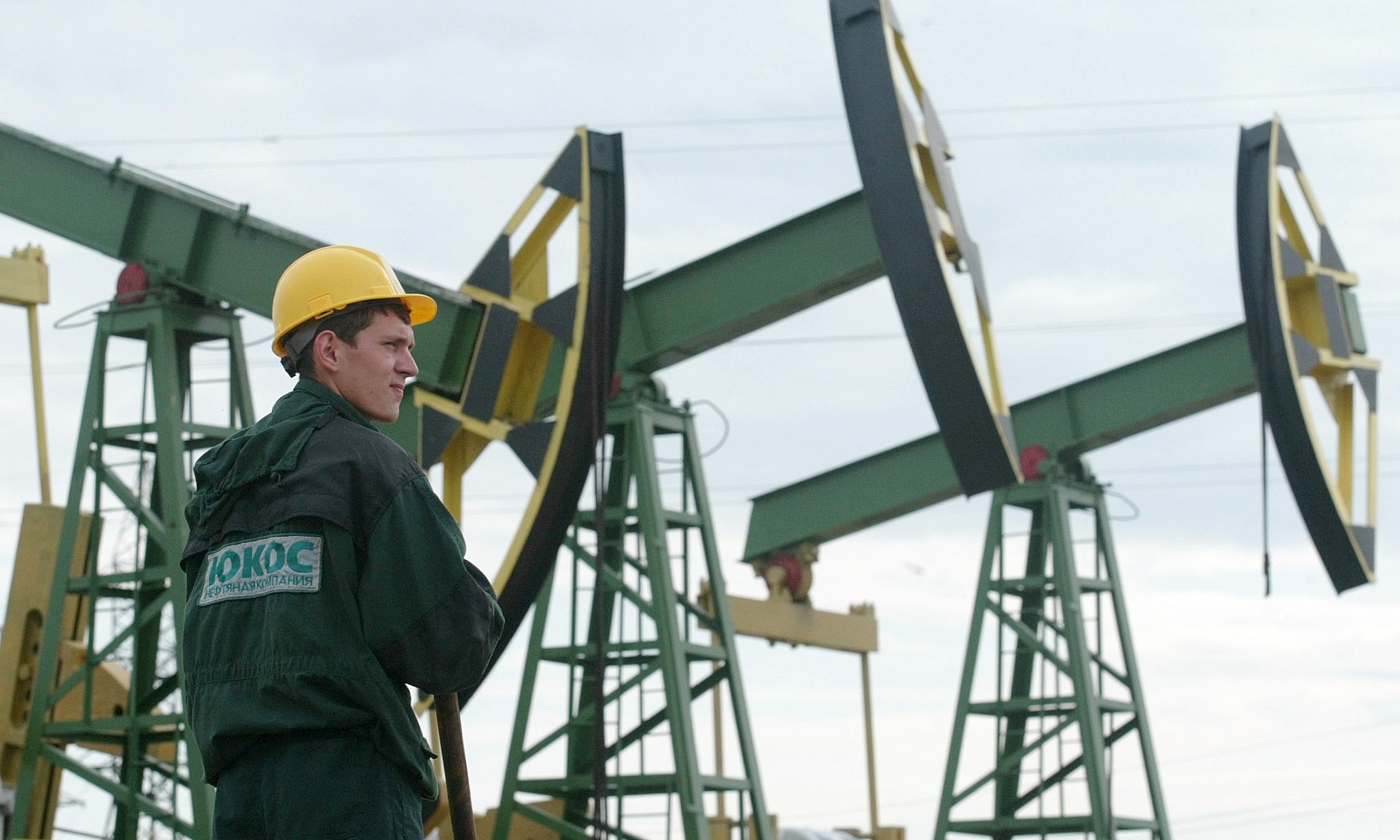 Politico | 11 April 2016
France seizes $1 billion in Russian state assets
By Uliana Pavlova
France has seized $700 million in Russian state assets at the initiative of former Yukos shareholders, according to the American Lawyer magazine citing a law firm representing former owners of the company broken up by the Russian government.
Yukos was one of the world's largest oil companies, and was dismantled by Russia on tax charges widely seen as unfair after its owner, Mikhail Khodorkovsky, challenged the power of Russian President Vladimir Putin.
In all, France has frozen a total of $1 billion in Russian assets, according to the GML Group, the legacy owner of Yukos, reported the RBK newspaper.
The assets include $400 million owed by the France-based satellite company Eutelsat to the Russian Satellite Communications for satellite capacity and $300 million owed by France's Arianespace to Russia's Roscosmos for rocket launchers.
Yukos shareholders won a $50 billion judgement in 2014 against Russia at the Hague-based Permanent Court of Arbitration. Russia challenged the court's jurisdiction, but on December 17, a Paris court declined to suspend enforcement of the Yukos award pending appeal.
France and Belgium have begun carrying out the court verdict.
---