Germany dubious on investor rules in US trade pact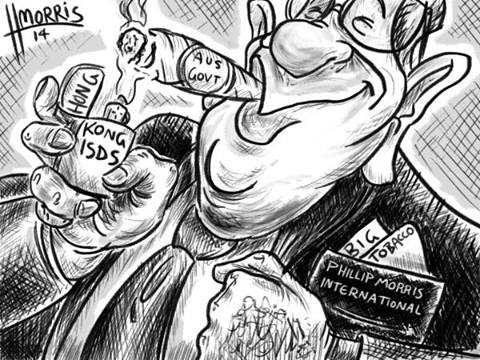 Associated Press | 5 May 2014
Germany dubious on investor rules in US trade pact
BERLIN (AP) — Germany's vice chancellor is underlining doubts about the need for new investment rules in a proposed European Union-U.S. trade deal — a thorny issue in the talks.
Vice Chancellor Sigmar Gabriel on Monday voiced strong support for the overall trade deal but said both sides already have a "sophisticated, legally safe position for investors" so he doesn't see the need for a special agreement on that aspect. Germany has the EU's biggest economy.
The EU partially suspended talks to hold a three-month public consultation over worries about the investment rules. Critics and some officials previously voiced unease over what they said were loopholes that might expose governments to lawsuits by multinational companies.
Gabriel spoke after meeting the U.S. trade representative and EU trade commissioner, who both back including investment rules.
---