Grain and cropping sector welcomes trade negotiations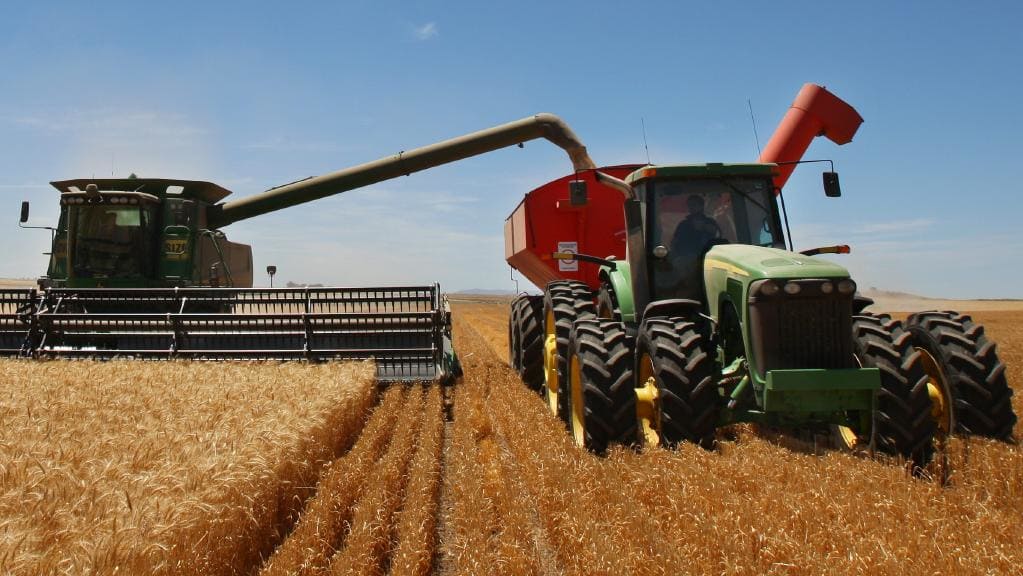 The Rural | 30 May 2018
Grain and cropping sector welcomes trade negotiations
GrainGrowers has welcomed the green light announcement regarding the Free Trade Agreement (FTA) negotiations.
This means negotiations will begin between Australia and the European Union (EU).
GrainGrowers' trade and economics manager Luke Mathews said the EU is Australia's largest canola export market and that a FTA would underpin ongoing strength in the relationship between the two economies
"Australia has exported on average 1.6 million tonnes of canola to Europe in recent years, worth more than AUD$900 million per annum, Mr Mathews said. "Maintaining and expanding this trade with Europe is of critical importance to Australian farmers."
GrainGrowers urges the Australian Government to negotiate a comprehensive and high-quality trade agreement with the EU that improves market access and facilitates efficient trade.
"The FTA needs to reinforce support for an effective rules-based trading system," said Mr Mathews
"It is crucial that all non-tariff measures that are put in place to protect ecoysystems and plant and animal health are based on sound science," he said.
---