Grains Council pushing TTIP negotiators on EU biotech barriers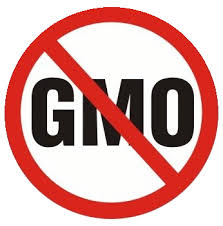 WNAX | 17 March 2014
Grains Council pushing TTIP negotiators on EU biotech barriers
U.S. Grains Council leaders are pushing Trans Atlantic free trade negotiators to keep the European Union from slowing biotechnology approval. Grains Council Chairman and Randolph, Iowa farmer Julius Schaaf says that's one of their key goals for the Trans Atlantic Trade and Investment Partnership talks. He says if the E.U. used their regulatory system properly, many of the problems would be solved.
Schaaf says the European Union is not only barring biotechnology from the United States but from other countries as well which is hurting its global development and use.
Schaaf says Grains Council is asking negotiators for greater predictability, transparency and timeliness from the E.U. in their biotechnology approval system.
---