Guatemala agrees to early poultry tariff elimination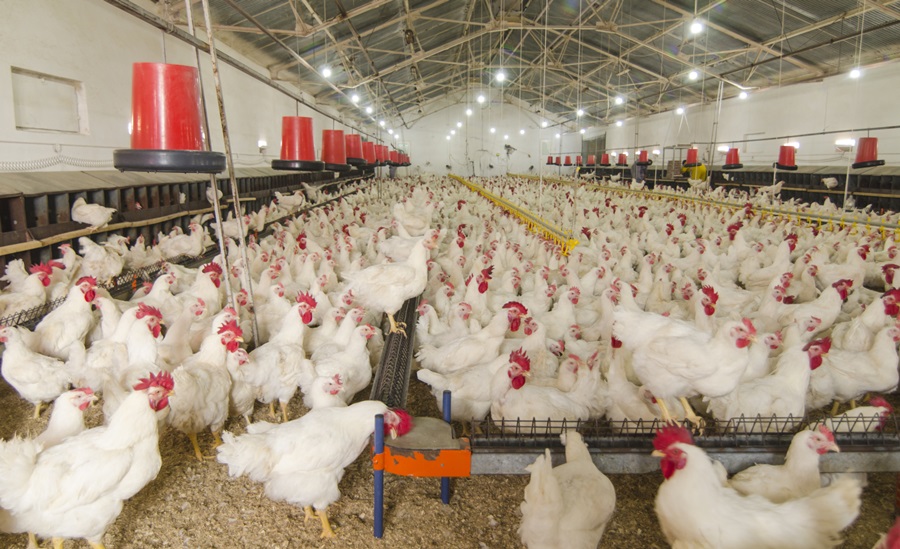 Politico | 3 April 2017
Guatemala agrees to early poultry tariff elimination
USTR is set to announce today that Guatemala has agreed to eliminate its 12.5 percent tariff on U.S. fresh, frozen and chilled poultry products four-and-a-half years earlier than expected under the U.S.-Central American-Dominican Republic free trade agreement, approved by Congress in 2005.
The deal, which USTR is describing as a victory for President Trump's "America First" trade policy, opens the door for increased sales to what is already the sixth-largest U.S. poultry export market. Last year, Guatemala imported $82 million of U.S. processed chicken leg quarters, representing about 8 percent of $1.1 billion in total agricultural imports from the U.S.
The CAFTA-DR agreement established import tariff-rate quotas for poultry through the first 12 years of the pact, which ends on December 31. It then required annual consultations to determine access levels for years 13 through 18, when the pact is fully implemented. The U.S. initiated talks with Guatemala in February and the two countries signed a deal to eliminate tariffs on fresh, frozen and chilled poultry last week, a USTR official said.
Guatemala also agreed to establish a tariff-rate quota for processed chicken leg quarters that will allow 1,000 metric tons to enter duty-free each year through December 2021, when both the quota and remaining tariffs will be eliminated. The U.S. already has a 98 percent share of the import market for processed chicken leg quarters in Guatemala, which is by far the largest importer of the product in the CAFTA-DR region.
---