India, Brazil agree to boost bilateral trade ties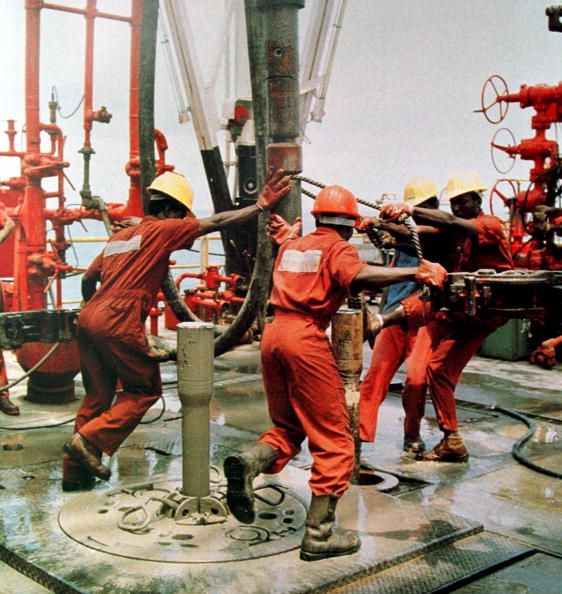 The Dollar Business | 20 November 2015
India, Brazil agree to boost bilateral trade ties
India and Brazil have reviewed their bilateral trade engagements and agreed to enhance cooperation and explore potential industries for two-way investments.
Brazil's External Relations Minister Mauro Vieira is on a four-day visit to India to co-chair the 7th India-Brazil Joint Commission Meeting with External Affairs Minister Sushma Swaraj from November 17-20.
On Thursday, both sides underscored the need to hold more such meetings to review bilateral trade and exchange views on regional, multilateral and global matters.
The two ministers agreed to hold the trade monitoring mechanism and CEOs forums at the earliest to explore potential areas of collaborations.
"…they acknowledged that there is tremendous potential for further growth and diversification of bilateral trade. Both ministers resolved to encourage their respective industrial sectors, particularly small and medium enterprises to participate in each other's trade fairs, seminars and business conclaves to enhance trade flows," said a joint statement issued on Thursday.
Brazil is also in favour of including India as partner in MERCOSUL— a regional trade bloc of South African countries.
"Brazil expressed its interest in working on a Free Trade Agreement (FTA) between MERCOSUL and India in parallel with exploratory talks on resuming the trilateral talks amongst MERCOSUL, India and SACU (Southern African Customs Union). The Ministers agreed to work simultaneously on those tracks for optimal results," the statement said.
In 2014, India became the 8th largest trading partner of Brazil, while bilateral trade between the two countries escalated by 20% to $11.42 billion.
India's investments in Brazil have been primarily in the areas of urban transportation, IT services and equipment, footwear, infrastructure, energy and healthcare. Total investments by Indian companies in Brazil have crossed $5 billion.
More than 50 Indian companies have their physical presence in Brazil covering several market segments such as oil, renewable energy, mining, engineering, automotive services, information technology and pharmaceuticals.
Indian companies including TCS, Wipro, Polaris, Infosys, Cadilla, Mahindra, L&T and United Phosphorus have their presence in Brazil.
Brazilian companies present in India consist of Marco Polo (automobiles), Vale, Stefanini (IT) and Gerdau (Steel).
During the meeting, the Indian Foreign Minister also pitched for 'Make in India', FDI reforms and several other initiatives taken by the government to attract more investments from overseas.
India and Brazil have partnered in a range of international forums such as BRICS, IBSA, G4, G20, BASIC and WTO.
The next India-Brazil Joint Commission Meeting is scheduled to be held in Brazil in 2017.
---