India, Laos signed two MoUs to strengthen bilateral ties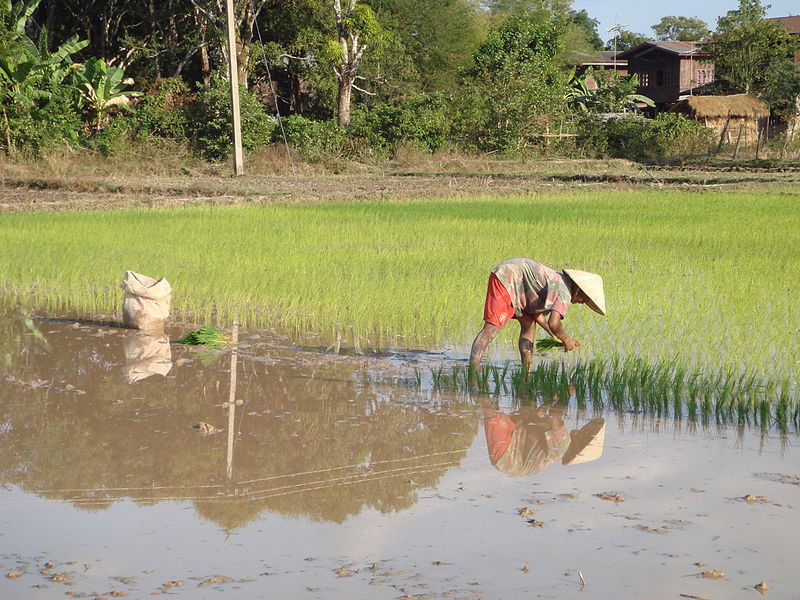 Jogran Josh | 21 September 2015
India, Laos signed two MoUs to strengthen bilateral ties
India and Laos on 18 September 2015 signed two Memoranda of Understanding (MoUs) to strengthen bilateral ties between the two nations. The MoUs were signed by Indian Vice President Hamid Ansari and President of Lao Choummaly Sayasone in the Presidential Palace Ho Kham, Vientiane.
The MoUs cover Air Services Agreement to start direct flights between two countries and another agreement for three Quick Impact Projects (under the Mekong-Ganga Cooperation programme) in the agriculture sector.
During the meeting, the work completion and handing over certificate of the Champassack Irrigation project was presented by Maykonh Phonephommavong, Director General, Department of Irrigation, Lao to RK Gupta, Chairman and Managing Director, WAPCOS Limited.
India-Laos Bilateral Relations
India has enjoyed longstanding, friendly and mutually supportive relations with Lao People's Democratic Republic (PDR). The diplomatic relations between Indian Government and the Government of Laos were established in February 1956.
There exist excellent political relations between India and Lao PDR. On account of this, the Lao PDR has been supportive of major issues of regional and international concerns to India. In 2010, Laos supported India's candidatures for a non-permanent seat on the UN Security Council for the term 2011-2013.
Lao PDR and India have signed several agreements over the past few years. These agreements lay down the essential framework for bilateral cooperation in matters relating to science, technology, economic cooperation and trade, as well as in defence and consular matters.
---