India starts negotiations with Eurasian Economic Union to establish free trade area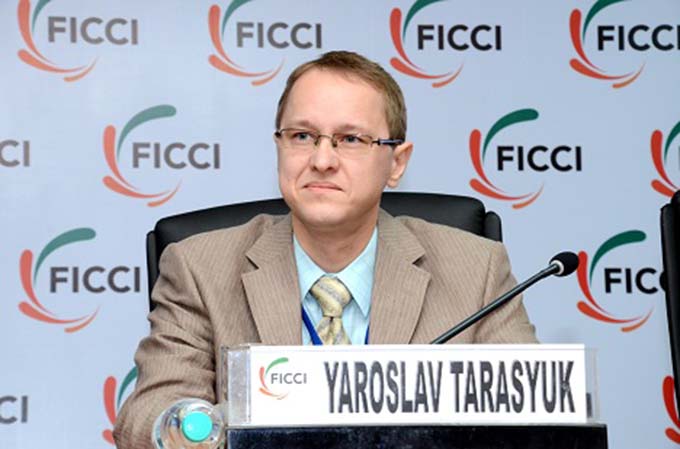 Russian Construction | 11 January 2016
India starts negotiations with Eurasian Economic Union to establish free trade area

Negotiations between India and the Eurasian Economic Union regarding the establishment of a free trade area will start in the year 2017, the head of the Russian Trade Mission in India, Yaroslav Tarasyuk, announced on Wednesday.
Late in December 2016, a decision to start talks on the preparation of an agreement on a free trade zone between Iran, Egypt, India and Singapore was taken at a session of the Supreme Eurasian Economic Council held in Saint Petersburg, Russia.
"Russia is a part of the Eurasian Economic Union. This is a huge market to be tapped by India… We are starting negotiations on a free trade zone this year," said Yaroslav Tarasyuk, speaking at a Russian-Indian business forum within the framework of Energetic Gujarat summit.
---