Investment deal: India, US differ on text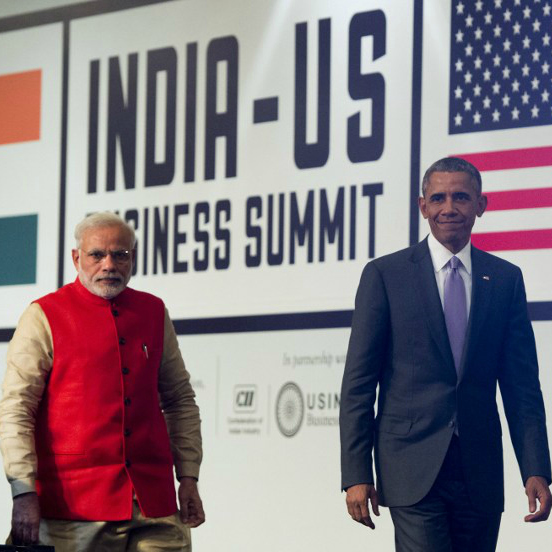 Times of India | Jul 21, 2015
Investment deal: India, US differ on text
Indrani Bagchi, TNN
NEW DELHI: India and the US have an ambitious target of a bilateral investment treaty (BIT) to be concluded at least over the next year, but the two sides remain far apart on the text to be negotiated.
After the initially exchanged model treaty texts were rejected by either side, the US said it would be comfortable negotiating the text that is the basis of the 'still-in-progress' comprehensive economic partnership treaty between India and Japan.
Instead, India has said it more comfortable with the text being negotiated with Canada. Washington's trade negotiators, who were informed last week, will now go through the India-Canada text to see which parts would be applicable to the India -US treaty. While the two governments want to announce this by the time Prime Minister Narendra Modi meets Barack Obama possibly for the last summit before he demits office, the two systems remain very far apart in their approach to trade and investment, with suspicions running high on either side.
During finance minister Arun Jaitley's recent visit to the US, the BIT and totalization agreements featured high on the bilateral agenda. "There were references from the US side about their concerns with regard to intellectual property regulations in India," Jaitley said.
The differences include definitions of investment, IPR regulations and dispute settlement including international arbitration. With entrenched positions on either side, the negotiations promise to be a bruising battle.
---