Israel to sign five major free-trade agreements in 2018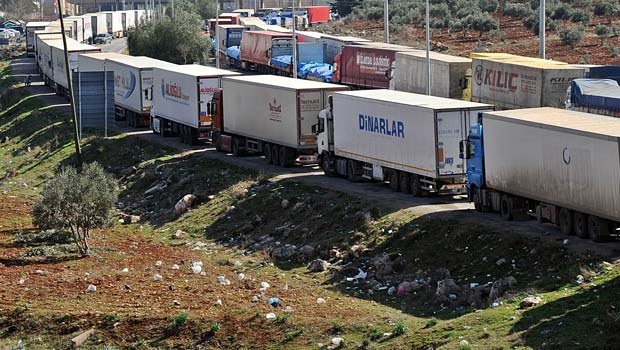 JNS | 10 April 2018
Israel to sign five major free-trade agreements in 2018
By Eran Bar-Tal
Deals are being finalized with South Korea, Vietnam, India, China and Eurasian Customs Union • Issues with South Korea on Judea and Samaria companies resolved • 70 percent of Israeli exports go to countries with which it has free trade
Israel's Economy and Industry Ministry is currently involved in free-trade negotiations with five major economies, and deals are expected to be signed this year, Israel Hayom has learned.
The talks are being held with South Korea, Vietnam, India, China and the Eurasian Customs Union, an economic bloc comprising Russia, Kyrgyzstan, Belarus, Kazakhstan and Armenia.
Israel Hayom also learned that although the talks with South Korea had stalled over disagreements on provisions relating to businesses in Judea and Samaria, a breakthrough was recently achieved.
Additional free-trade talks with Colombia, Panama and Ukraine recently ended successfully.
Israel already has free-trade agreements with some of the world's largest markets, including the United States, the European Union and Mexico. Some 70 percent of Israeli exports go to countries with which Israel has these agreements.
Israeli officials are also working on amendments to the existing agreement with the European Free Trade Association, comprising Iceland, Liechtenstein, Norway and Switzerland.
---