Japan has shot down Theresa May's hopes for a quick trade deal after Brexit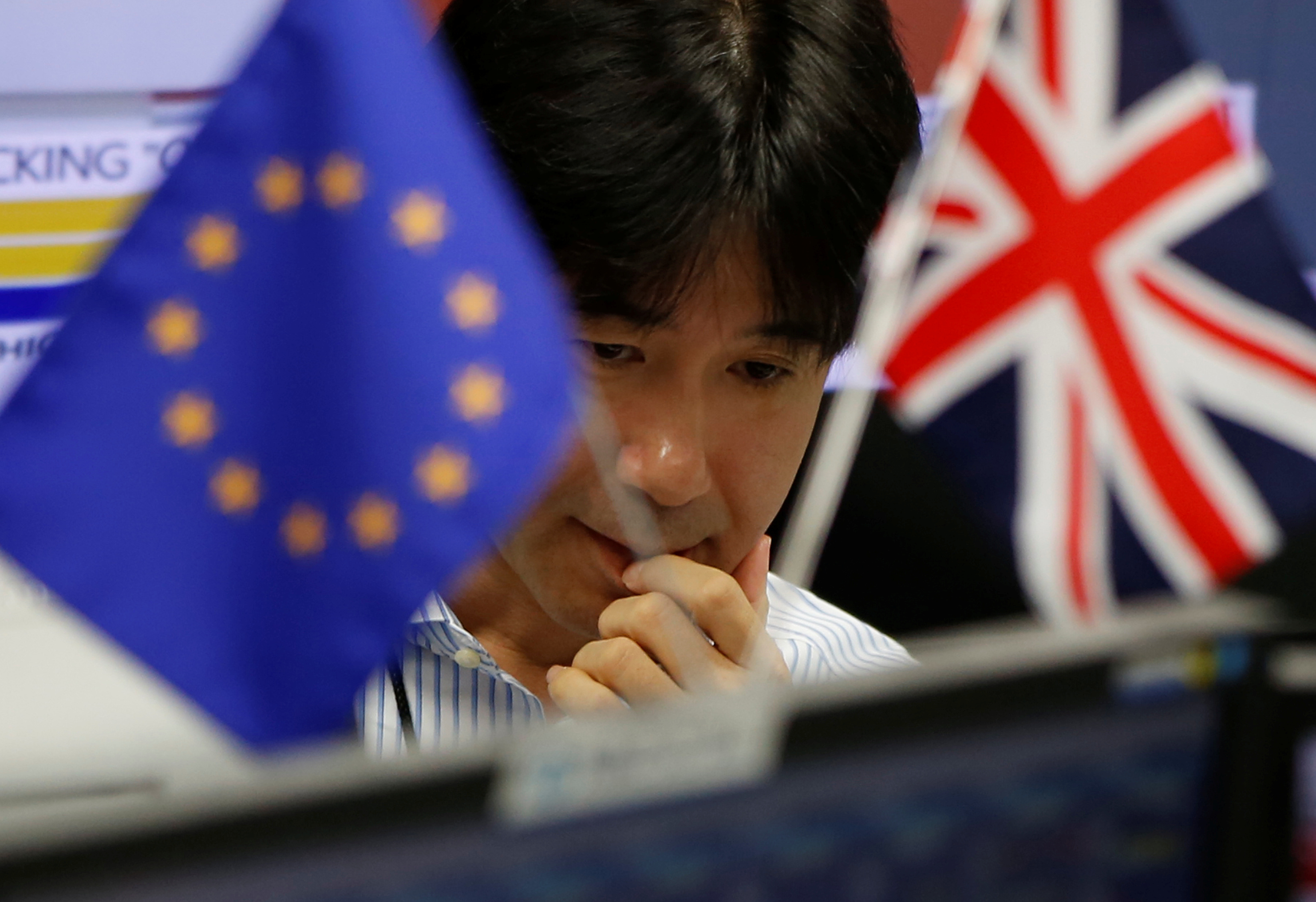 Business Insider | 29 Aug 2017
Japan has shot down Theresa May's hopes for a quick trade deal after Brexit
Adam Becket
LONDON — Theresa May's hopes for a quick trade deal with Japan after Brexit are set to be dashed as Japanese officials signalled that they are in no rush to enter negotiations with the UK.
Prime Minister May is visiting Japan this week and is expected to discuss a post-Brexit trade agreement with Japan's prime minister Shinzo Abe. However, Japan is currently in talks with the EU about a free trade agreement and has no intention of rushing that negotiation to satisfy the wishes of UK government, the Financial Times reports.
May wants to replicate something close to the deal currently being struck between Japan and the EU on free trade but will be made to wait until talks between the Japan and the EU conclude.
A Japanese trade official said: "I don't think there will be substantial progress. We haven't finished negotiations with the EU, just agreed at the political level, and many issues still remain."
The official added that the UK side was being "quite aggressive" in trying to force through some kind of trade deal with Japan.
Yoshiji Nogami, president of the Japan Institute of International Affairs and former ambassador to the UK said: "We can't negotiate until Britain is out of the EU. I think what Mr Abe wants to hear from the prime minister is where she hopes to land on Brexit."
Japan has voiced concern over the direction that Brexit will take, as more than 1,000 Japanese companies currently operate in the UK, employing more than 140,000 people. The country's investment in Britain has also reached more than £71 billion according to the Daily Telegraph.
Deputy Chief Cabinet Secretary Yasutoshi Nishimura said: "The Japanese government must react to a sense of crisis among businesses and do the utmost to gather information and analyze it, and support Japanese firms based on the recognition that Britain's exit from EU has a direct impact on them.
"We need to make use of Prime Minister May's visit for conveying Japan's stance to various levels (of officials) in Britain and EU."
Behind closed doors, Abe will tell May to ensure that there is minimal disruption for Japanese businesses after Brexit, which include large companies such as Honda, Nissan and Hitachi.
Some companies have also said that they are sounding out options to move elsewhere in Europe in order to maintain access to the single market.
---