Japan pledges support for Thailand joining Pacific trade pact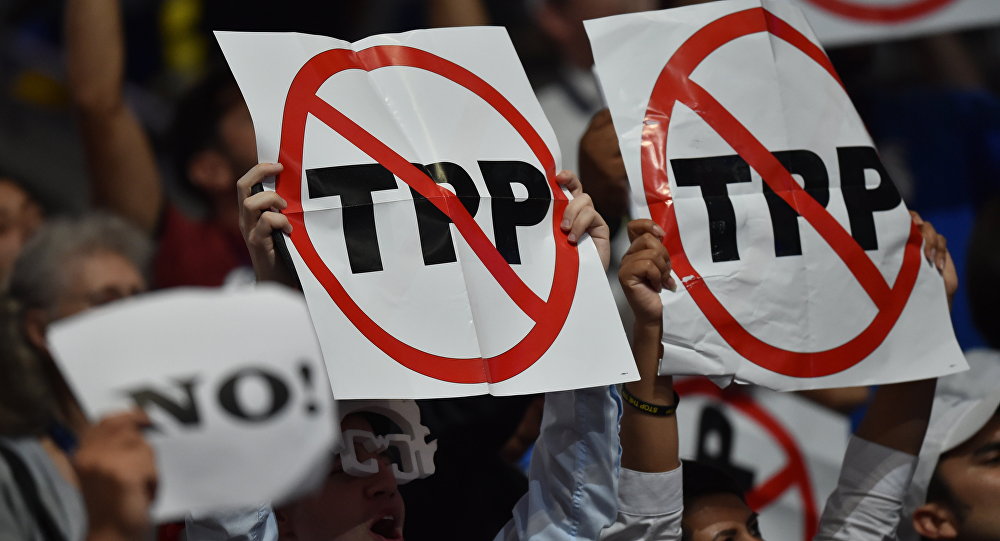 Kyodo News - 07 January 2020
Japan pledges support for Thailand joining Pacific trade pact
Japanese Foreign Minister Toshimitsu Motegi promised on Tuesday to help Thailand join a trans-Pacific free trade agreement at an early date.
"We would like to cooperate as much as possible" in ensuring Thailand's entry into the revised Trans-Pacific Partnership, an 11-member FTA, Motegi told Thai counterpart Don Pramudwinai in a meeting in Bangkok.
Don explained that the Thai government is examining the technical aspects of joining the Comprehensive and Progressive Agreement for Trans-Pacific Partnership, which entered into force in December 2018.
The CPTPP involves Australia, Brunei, Canada, Chile, Japan, Malaysia, Mexico, New Zealand, Peru, Singapore and Vietnam. Thailand is considering joining it so it would not be left behind by regional competitors.
Indonesia, South Korea and Britain are among other countries that have expressed interest in signing onto the CPTPP. Citing his preference for bilateral trade deals, President Donald Trump withdrew the United States from the 12-nation TPP in 2017.
In a separate meeting later Tuesday, Thai Prime Minister Prayut Chan-o-cha told Motegi that Japan would be the first to know when Thailand finalizes its application to join the CPTPP.
Motegi and Don agreed to step up economic cooperation between their countries, including by creating a suitable environment to attract Japanese investment in Thailand.
They also pledged to work to bring India back to negotiations for the Regional Comprehensive Economic Partnership, a 16-nation FTA that would cover half the world's population and roughly a third of its gross domestic product.
Motegi is on a weeklong tour of Southeast Asia that includes Vietnam, the Philippines and Indonesia.
---