Leveraging FTA with steel tariff : Will US tariffs on S.Korean steel be canceled ?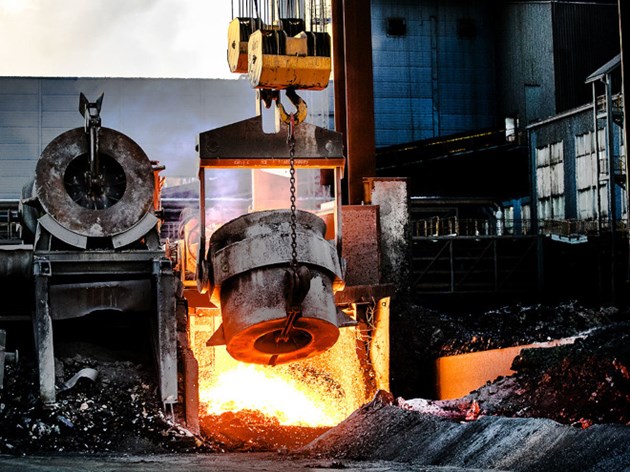 Business Korea | 19 March 2018
Leveraging FTA with steel tariff : Will US tariffs on S.Korean steel be canceled ?
by Jung Suk-yee
According to industry sources on March 17, official negotiations for KORUS FTA revision ended on March 16 (local time) but South Korean negotiators, including Trade Minister Kim Hyun-chong, are going to stay in Washington D.C. until next week for negotiations regarding steel tariffs. White House spokesperson Sarah Sanders also said that the U.S. government would continue with negotiations on steel tariff exemption with individual countries until this week.
With five days remaining until the imposition of the tariffs, it is expected that South Korea will further open its car market and the United States will withdraw the tariffs in return. The U.S. is currently regarding the automobile market of South Korea as the most problematic part of the KORUS FTA. In fact, vehicles currently account for 99% of South Korea's current account surplus with the U.S.
It is said that the U.S. used the steel tariffs as its leverage in the latest negotiations, demanding tariff readjustment for American vehicles, relaxation of car safety and environmental regulations, strict origin criteria regarding auto parts, relaxation of regulations on intellectual property rights such as drug patents, etc.
Under the circumstances, incoming National Economic Council Director Larry Kudlow said that not only European countries but also every Asian country in alliance with the U.S. will be exempt from import duties in the end.
---