MAN cautions Fed Govt on EPA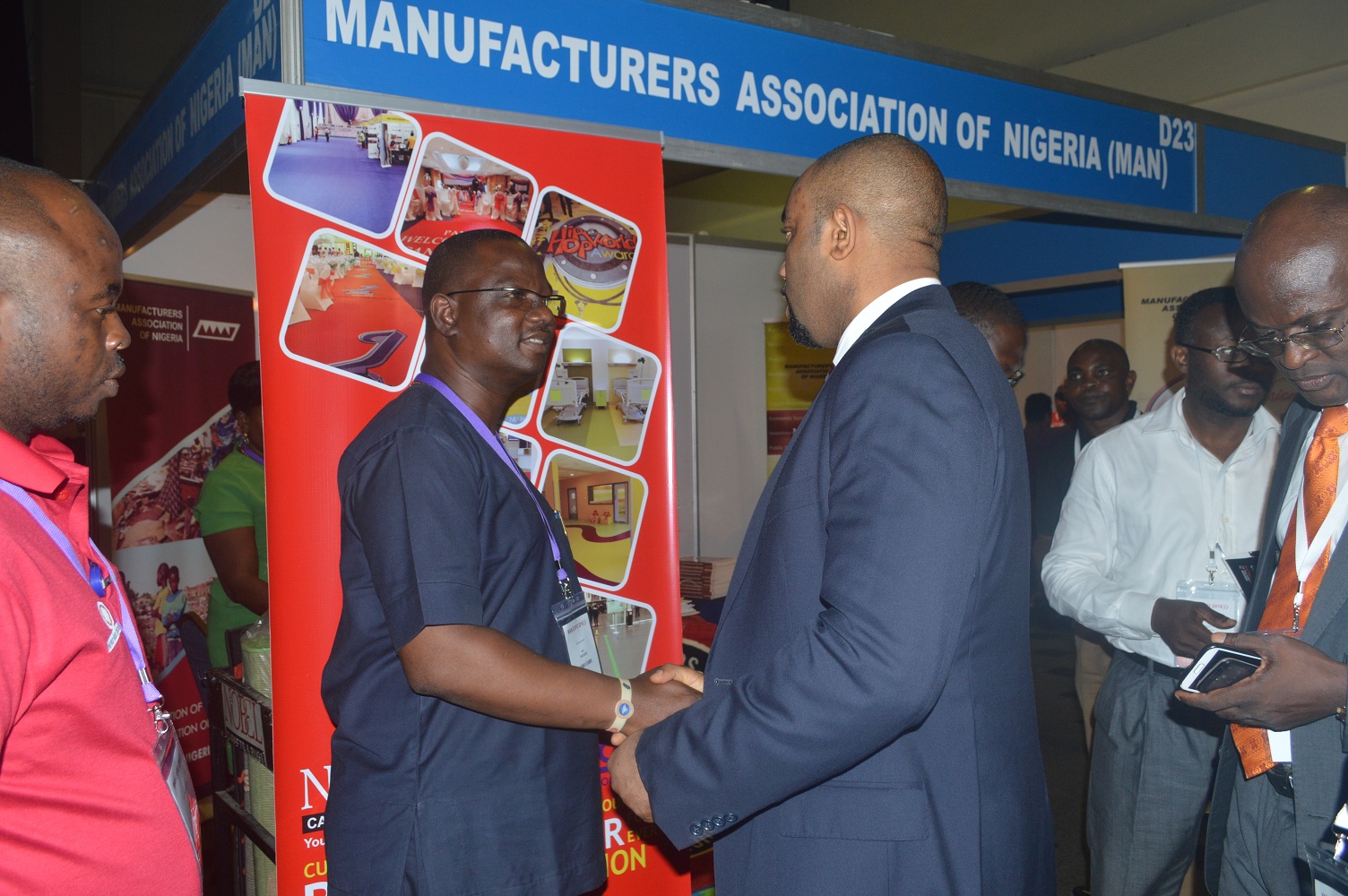 The Nation | 1 May 2017
MAN cautions Fed Govt on EPA
By Okwy Iroegbu-Chikezie
The Manufacturers Association of Nigeria (MAN) has again cautioned the Federal Government to be wary of the Economic Community of West African States (ECOWAS) – European Union (EU) Economic Partnership Agreement (EPA).
Its Director–General, Mr. Segun Ajayi-Kadir said the Organised Private Sector (OPS) remained deeply concerned about agreement, arguing that EPA Market Access should be addressed before the country endorses the agreementthe way it was done before the take-off of the ECOWAS CET
He said MAN's position was to ensure that the nation is not used as a dumping ground for finished products from the EU.
He said MAN had submitted a position paper at the inception of the current administration where it recommended strongly that EPA should not be signed in its present form. This he said is as a result of the inherent negative consequences it would have on local manufacturing in particular and the economy in general, especially in the areas of job creation, loss of investment and revenue to government.
He said: "Nigeria, at various stages in the EPA negotiation process, voiced strong opposition to the agreement and raised concerns that it would lead to de-industrialisation as it is structured to limit the growth of manufacturing in West Africa, particularly in Nigeria. The implication of this is that our economy will remain a provider of raw materials and importer of finished products."
He also stressed that MAN's concern is premised on the fact that from all parameters, West African states, including Nigeria, are not at the same level of economic development with any European country and therefore not in a position to conclude a reciprocal trade relationship as espoused in the trade agreement with EU.
The MAN chief said based on the country's national interest, the last and the current administrations took a decision not to join other West African states in endorsing the EPA in its present form as it is not development oriented but designed to turn Nigeria into a dumping ground for European products.
He said the nation can ill-afford to rely on exporting raw commodities such as crude oil, natural gas, solid minerals and unprocessed agricultural products, urging on the need to break the circle and invoke deliberate efforts to industrialise our economy.
He advised that government's decision should henceforth be dictated by our national industrial aspiration to develop a virile manufacturing sector. He insisted that our national interest currently dictates that we should not sign the ECOWAS-EU EPA which is structured to destroy our industries both in the short and long run.
---