Modi govt keen on trade pact with Australia as RCEP takes backseat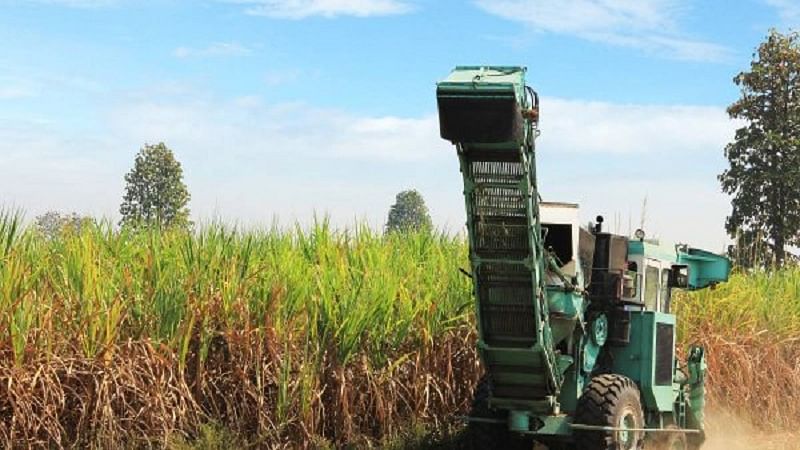 The Print - 20 February 2020
Modi govt keen on trade pact with Australia as RCEP takes backseat
By Nayanima Basu
With the Australian Minister for Trade, Tourism and Investment, Simon Birmingham, set for a four-day visit to India starting 24 February, New Delhi is keen on resuming negotiations on the long-pending Comprehensive Economic Cooperation Agreement (CECA) between the two countries, multiple sources have told ThePrint.
Birmingham will meet Commerce Minister Piyush Goyal on Monday.
Australia and India had launched negotiations for a CECA in May 2011. There have been nine rounds of negotiations so far with the last formal round being held in September 2015.
The talks veered off course as both sides were engaged in discussing the ASEAN-led RCEP even as the two countries could not iron out differences over market access issues in agriculture and dairy products.
According to sources, now that India is out of the Regional Comprehensive Economic Partnership (RCEP) talks, it wants to focus on concluding the CECA. New Delhi is keen on clinching bilateral trade pacts with some of the key RCEP member countries such as Australia and New Zealand, with whom the negotiations have already started and some rounds have taken place.
But Australia is keen on bringing New Delhi back to the RCEP table. Hence, sources said, Canberra is going to make a "last-ditch attempt" to bring India to the RCEP table as it believes India, with a huge market, should not be left out of an integrated market that RCEP will be creating.
With yet another RCEP summit likely to be held next month (12-14 March), the remaining 15 members have decided to sign the pact with the option of India joining in later, sources said.
Sources said Prime Minister Narendra Modi is likely to give it a miss this time, which will make it clear that India is "not interested" in the RCEP anymore.
New Delhi had even stayed out of the last informal meeting of RCEP chief negotiators, which was held in Bali, Indonesia, earlier this year.
---