Negotiations this week on EU-Myanmar Investment Protection Agreement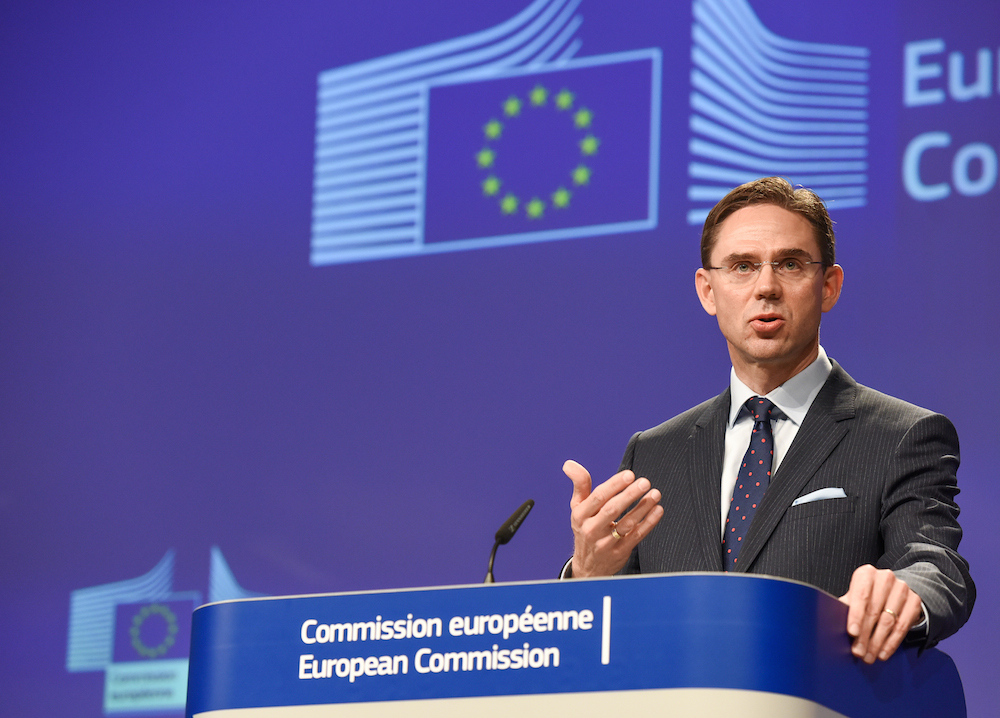 European Commission | 28 April 2017
Negotiations this week on EU-Myanmar Investment Protection Agreement
On 26 and 27 April, EU and Myanmar chief negotiators met in Yangon to discuss the EU-Myanmar Investment Protection Agreement and outstanding issues following the 4th round of negotiations held in December of last year.
Negotiators discussed the EU's reformed approach to investment protection and investment dispute resolution, including a robust code of conduct for the judges of the Investment Court System. This builds on the agreement found on the transparency and sustainable development chapters of the agreement. Good progress was achieved during the talks and discussions will continue towards finalising the text.
An Investment Protection Agreement between the EU and Myanmar aims to establish a level playing field and ensure the protection and fair treatment of investments from both sides, as well as promote transparency and good administrative behaviour as regards investment. The agreement will safeguard the right to regulate and also aims to protect workers' rights and the environment, as well as boost responsible business conduct.
A Sustainability Impact Assessment (SIA) conducted in 2016 provides an in-depth analysis of the agreement's potential economic, social, environmental and human rights impacts. The Commission has recently published its position paper indicating how it intends to take into account the recommendations made in the SIA.
---