New bilateral investment treaties will help India avoid arbitration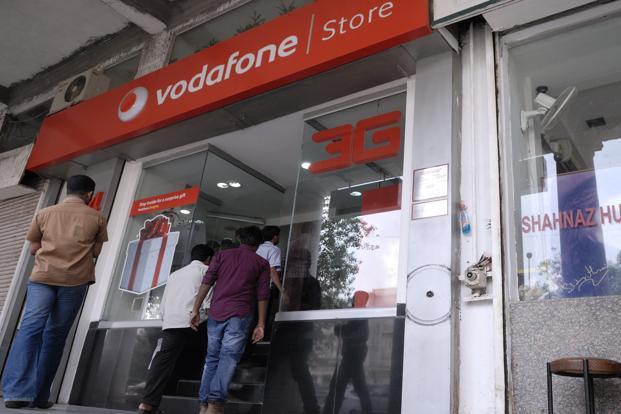 Economic Times | Dec 16, 2014
New bilateral investment treaties will help India avoid arbitration
Deepshikha Sikarwar, ET Bureau
NEW DELHI: Bilateral investment treaties that the government will enter into from now on will have a provision preventing foreign investors to drag India to arbitration on any issues that have been settled by a judicial authority.
Wiser from being dragged to arbitration in numerous cases, such as the Vodafone tax dispute, India is set to revise the model text for bilateral investment treaty. A draft Cabinet note has been circulated by the finance ministry for changing the draft in line with changing times, a senior finance ministry official told ET. Treaty provisions will also not apply to taxation measures or issuance of compulsory licence under intellectual property rights laws.
The new draft, once approved by the Cabinet, would form the basis for negotiation of all future investment agreements.
New Delhi will also renegotiate all existing 82 treaties to safeguard the country's interests in line with the new draft as most were signed much earlier and do not have provisions to address situations arising now due to changes in the overall business environment.
A number of new provisions are being introduced in the draft to protect the sovereign from being dragged into investment disputes under the treaties.
A holding company or an investment company shall not be considered for protection under such a treaty, thereby shutting the door to disputes involving companies set up in favourable tax jurisdictions such as Mauritius to route investments into India. Foreign investors will also not have access to bilateral investment promotion and protection agreements (BIPA) if the contracts they have entered into with local investors or the government provide for only legal recourses in India.
As many as 17 companies or individuals including Vodafone International Holdings BV, Deutsche Telekom, Sistema, Children's Investment Fund and TCI Cyprus Holdings have served arbitration notices on India under BIPA after their investments ran into trouble in India or they faced adverse policy action. A few investors also challenged legality of the Supreme Court decision to cancel telecom licences.
These notices have fetched lot of adverse publicity for the government and created the impression of a hostile investment environment.
White Industries Australia has even got a favourable award against India related to a deal with its state-owned partner Coal India.
After losing that case, the government has become doubly careful and hired internationally acclaimed arbitration lawyers and law firms to fight its case.
These agreements seek to promote bilateral investment flows by assuring fair and equitable treatment to investments on post establishment basis through reciprocal provisions like national treatment, most-favoured nation treatment and mechanism for dispute resolution. This means that once an investment is made, it will not be discriminated against.
A committee of secretaries has already approved the draft and the views of the Department of Industrial Policy and Promotion opposing the very basis of an investment treaty will be put up to the Cabinet as part of the Cabinet note, the finance ministry official said. Provisions of the investment agreements will, however, not extend to measures taken under double-taxation avoidance or tax-information exchange agreements.
---