New Indonesian envoy to US vows to secure GSP extension, trade deal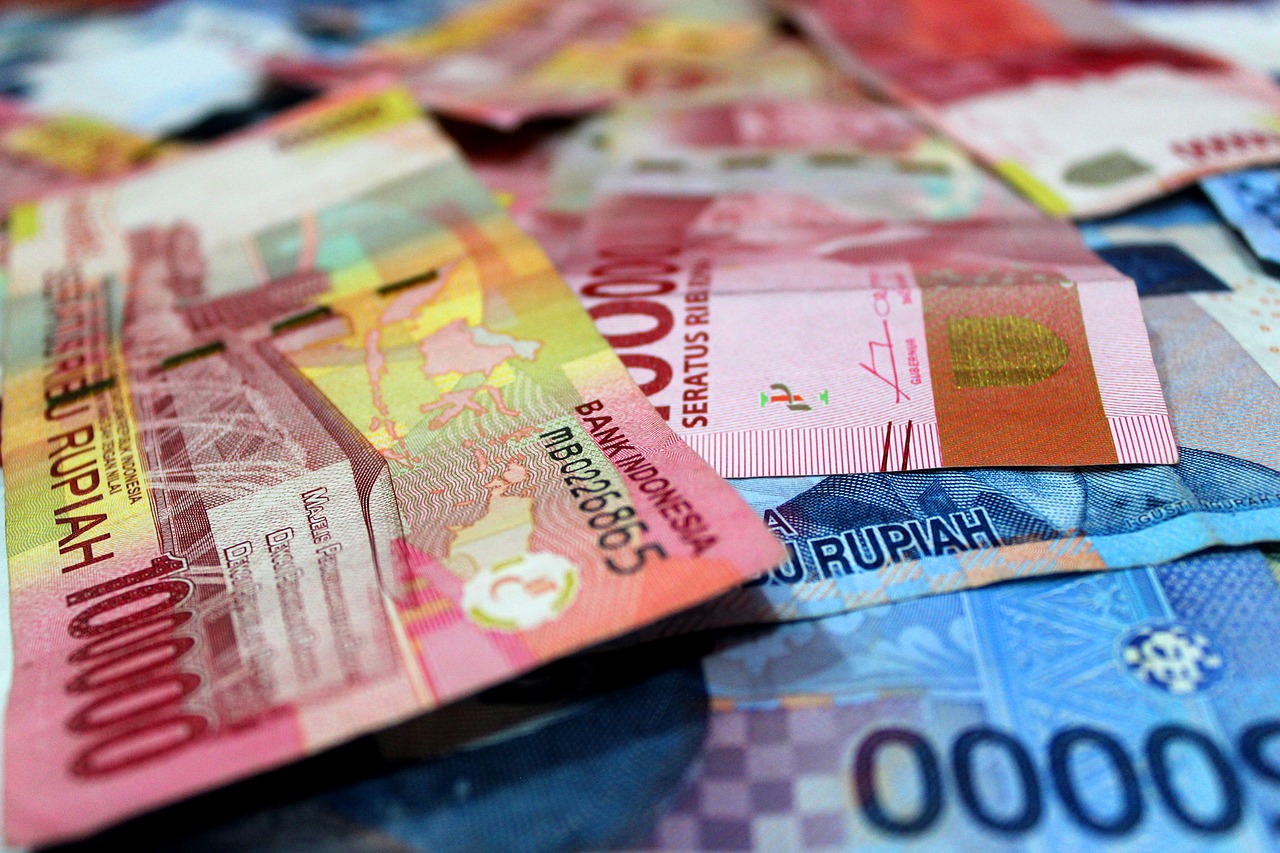 The Jakarta Post - 15 September 2020
New Indonesian envoy to US vows to secure GSP extension, trade deal
By Nina Loasana
Indonesia's newly appointed envoy to the United States, Muhammad Lutfi, has vowed to double down on the government's economic diplomacy push to ensure the country retains its trade perks and commences negotiations of a limited trade deal with Washington.
Lutfi, an economist by training, is set to fill the position at the Indonesian Embassy in Washington that has been left vacant for almost a year after the government recalled its last ambassador to spearhead President Joko "Jokowi" Widodo's economy-heavy foreign policy priorities from Jakarta.
As a former trade minister, he was the most prominent name among the 20 ambassadors-designate sworn in at Merdeka Palace on Monday. He vowed to ensure that Indonesia would continue to enjoy its trade perks under Washington's Generalized System of Preferences (GSP), which provides designated countries with a competitive advantage over other nations. "I will push for and ensure that the GSP agreement will be extended," Lutfi said after the swearing-in ceremony, according to a press statement.
US' GSP program, the country's oldest and largest trade preference program. It aims to promote economic development in beneficiary countries and territories by eliminating duties on thousands of products.
Indonesia ranks third among countries that have benefited most from the program, with almost 15 percent of the country's products exported to the US covered under the program. However, the US Trade Representative (USTR) is currently reviewing Indonesia's eligibility for the program after it excluded Indonesia from its developing and least-developed countries list in February.
While the government has insisted that the country's upward mobility does not affect US' preferential treatment, GSP beneficiary status is based on 15 criteria defined in a different statute, including reserving eligibility to middle-income and low-income countries as defined by the World Bank. In 2018, US President Donald Trump said his administration would review the GSP benefits provided to several developing countries, including Indonesia, with which the US has trade deficits.
Jakarta has since tried to lobby the US in the hopes of retaining its trade privileges.
India and Thailand both saw a loss of trade privileges with the US in October last
year. In addition to securing the GSP benefits, the former head of the Investment
Coordinating Board (BKPM) said he would also commence negotiations on a limited
trade deal with Washington.
"We will begin talks to negotiate a limited trade deal to exempt [export] products to
the US that have duties below 5 percent without having to go through Congress. We
will start the talks immediately because that is a priority issue," Lutfi said. Lutfi, who previously served as Indonesia's ambassador to Japan, said he would also make sure US businesses knew about the country's improving investment climate. He said economic diplomacy with the US would be strengthened going forward, and that to sell its products, Indonesia must be willing to buy US products as well.
"I want to ensure that US products can compete in the Indonesian market," he said. Since Trump came to power, Indonesia has tread carefully as the mercurial US observers have described as a more transactional approach to US diplomacy. With the US election looming, making the most of Indonesia's relationship with the US has become an increasingly urgent matter for Jokowi, who has sought to attract investments from firms seeking to relocate their factories out of China.
In addition to Lutfi, Jokowi also appointed on Monday several political figures without backgrounds in diplomacy to represent the country overseas, such as former Metro TV editor-in-chief Suryopratomo, who was appointed ambassador-designate to Singapore and Hildi Hamid, a former regent of North Kayong in West Kalimantan, who was appointed as the envoy to Azerbaijan.
He also named Golkar Party politician Roem Kono as the ambassador-designate to Bosnia Herzegovina, Indonesian Solidarity Party (PSI) politician Mohamad Irzan Djohan as the envoy to Oman and Yemen, and Crescent Star Party (PBB) deputy chairman Sukmo Harsono as the envoy to Panama, Honduras, Costa Rica and Nicaragua.
---