New push for Asia-Pacific megadeal as trade war eases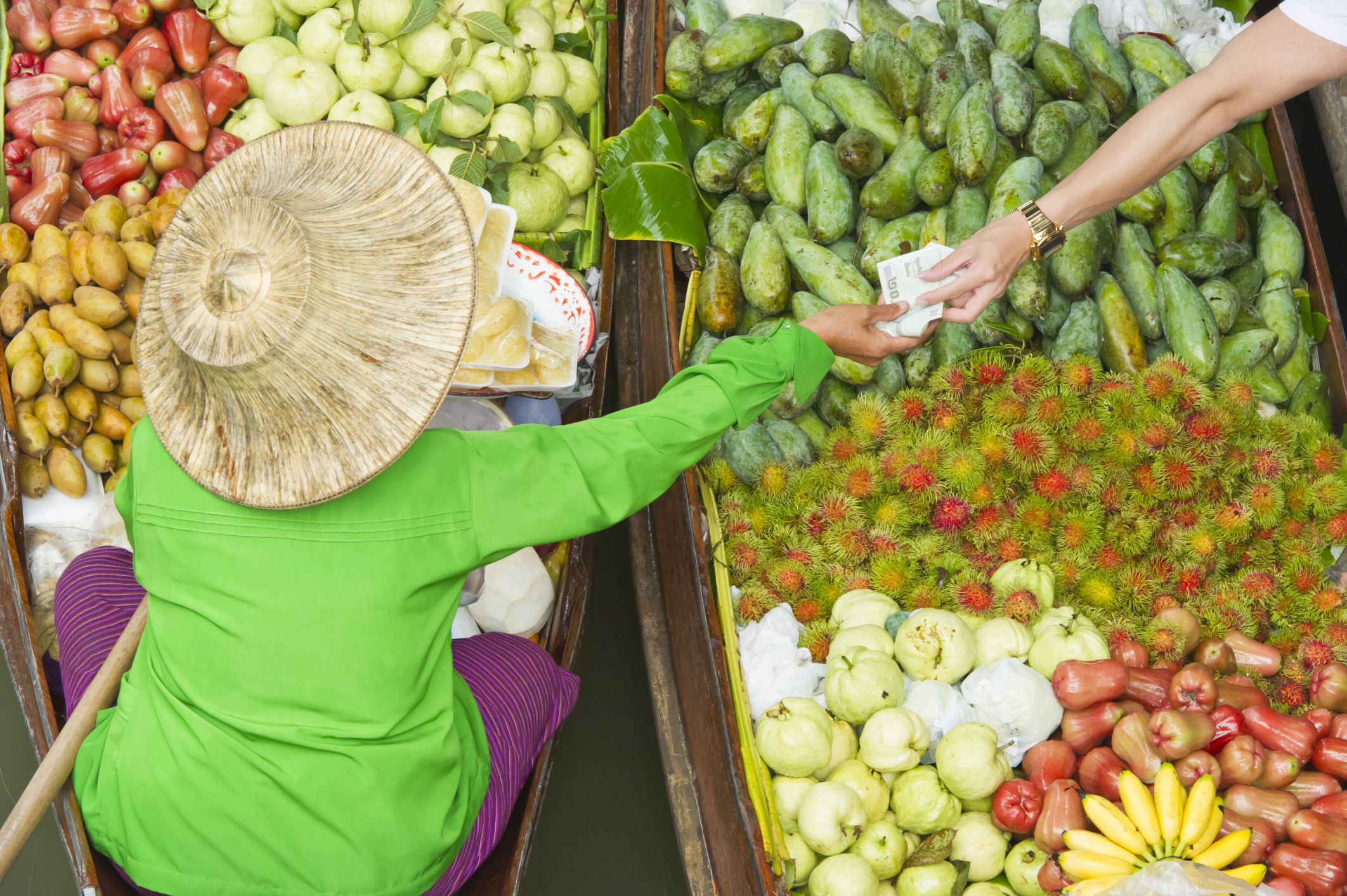 Nikkei Asian Review - 03 March 2019
New push for Asia-Pacific megadeal as trade war eases
SIEM REAP, Cambodia — Ministers from Asia's leading economies met here to renew their pursuit of a sweeping regional trade deal as an easing of tensions between the U.S. and China gives momentum to multilateral negotiations.
Participants in the 16-nation Regional Comprehensive Economic Partnership agreed to make the "utmost effort" to reach a deal in 2019, according to a statement issued after Saturday's meeting.
"If it comes together this year," Japanese Trade Minister Hiroshige Seko told reporters, "it will show that the world still wants multilateral free trade frameworks."
But with India and other nations hesitant to make commitments ahead of upcoming elections, the latest negotiating session failed to make progress on areas of disagreement that scuppered a hoped-for conclusion at the end of 2018.
"There wasn't an in-depth discussion" at Saturday's ministerial meeting, a person familiar with the talks said.
Negotiations began in 2013 on RCEP, which includes Asia's three largest economies — China, Japan and India — as well as Australia, Brunei, Cambodia, Indonesia, Laos, Malaysia, Myanmar, New Zealand, the Philippines, Singapore, South Korea, Thailand and Vietnam. The group covers about half the world's population and roughly a third of global trade.
Only seven of the proposed deal's 18 chapters have been agreed on. Of those that have not, sticking points include tariff cuts and e-commerce rules.
Indian Prime Minister Narendra Modi's government, heading into a general election to be held by May, remains wary of the risk that lowering tariff barriers could led in a flood of Chinese imports and exacerbate the country's trade deficit.
Thailand, Indonesia and Australia also have elections coming before summer, and are hesitant to make bold political moves that could upset public opinion at home. RCEP countries are not scheduled to meet again until August when all polls have closed.
Indian Commerce Minister Suresh Prabhu said that while some RCEP nations are heading to the polls, negotiators should be given leeway to keeping moving toward an agreement.
"With little more flexibility, we can accomplish a lot in services trade which holds immense potential for RCEP," Prabhu was quoted as saying in the Times of India.
Meanwhile, Japan hopes that progress on a megadeal that includes China and India will give it a greater leverage when it starts negotiating a one-on-one trade pact with the U.S. as early as this spring.
Japan is also part of the Trans-Pacific Partnership trade pact and an economic partnership agreement with the European Union, both of which recently took effect.
---