Air Canada appeals to World Bank over Venezuela funds
All the versions of this article: [English] [Español]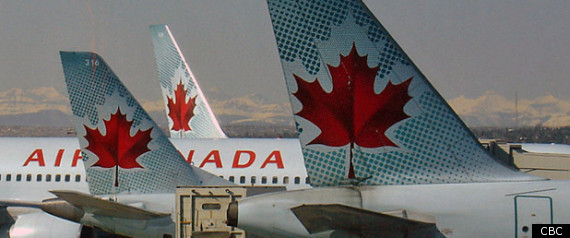 Ch-aviation | 26 January 2017

Air Canada appeals to World Bank over Venezuela funds
Air Canada (AC, Montréal Trudeau) has lodged an appeal to the World Bank to repatriate ticket revenue from Venezuela. The Canadian national carrier registered a case with the International Centre for Settlement of Investment Disputes on January 13 to recover USD35 million in blocked funds. A tribunal is yet to be constituted.
International airlines have found it increasingly difficult to convert funds from the Bolivar since 2003, when rates were fixed and strict controls on exchange were implemented. By 2015, these controls had become so prohibitive that, according to IATA, only one request to repatriate funds was approved by the Venezuelan government. Air Canada stopped providing services to Venezuela in 2014. Lufthansa (LH, Frankfurt Int'l) and LATAM Airlines Chile (LA, Santiago de Chile Int'l) followed suit last year.
As previously reported, American Airlines (AA, Dallas/Fort Worth) was forced to write-off over USD500 million in revenue it was unable to repatriate from Venezuela in January 2016. In September, IATA launched a request for antitrust immunity with the US Department of Transportation to allow airlines to discuss solutions to reconnect to the country. USD3.8 billion in airline funds are still tied up in the South American nation.
---