'Nigeria's problem with ECOWAS, EU deal self-inflicted'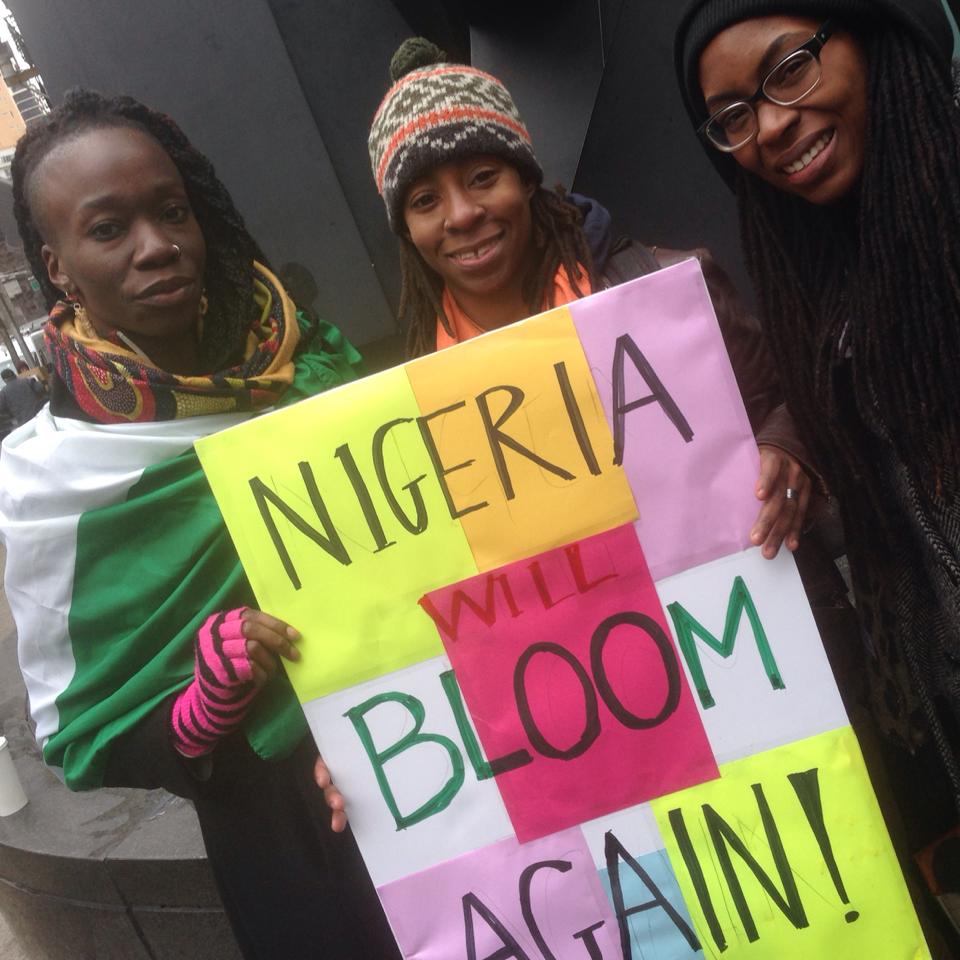 The Nation | 18 November 2015
'Nigeria's problem with ECOWAS, EU deal self-inflicted'
By Chikodi Okereocha
The noise over perceived negative effects of the Economic Partnership Agreement (EPA) between the European Union (EU) and ECOWAS (Economic Community of West African States) on the Nigerian economy particularly the manufacturing sector is self-inflicted because Nigeria failed to do what it ought to do during the negotiations, T. Ademola Oyejide, Emeritus Professor of Economics, University of Ibadan, has said.
The EPA is an EU-sponsored Free Trade Agreement (FTA) designed to create free trade area between the EU and Africa, Caribbean and Pacific (ACP) countries, in which duties on goods imported and exported between the parties are reduced and eventually removed.
The goals of EPA are to promote economic growth and development, reduce poverty in the partnering countries, expand and diversify trade and increase domestic and foreign investment. However, manufacturers have been literarily up in arms, insisting that the EPA would hurt the economy and the manufacturing sector in particular.
Citing Nigeria's weak manufacturing base caused by lack of supportive infrastructure and hash operating environment, manufacturers consistently opposed the endorsement of the deal. Their argument is that if Nigeria signs the agreement most industries will close down, as local manufacturers cannot compete favourably with goods from Europe and other developed economies.
But Prof Oyejide said Nigeria did not do what it ought to do as far as EPA negotiations are concerned. "The negative impacts were known prior to negotiations, but there were gaps in Nigeria's preparations for and actual negotiation of the EPA," Oyejide, who is also Chairman, Centre for Trade and Development Initiative (CTDi), Ibadan, said.
Prof. Oyejide who spoke on the sideline of the 44th Annual General Meeting (AGM) of Apapa Branch, Manufacturers Association of Nigeria (MAN), said the negative effects of the EPA that Nigeria is talking about now were well known prior to the negotiations in 2004.
According to him, several studies commissioned by the EU showed the negative effects of the partnership agreement, and Nigeria never raised any issues regarding them until Ghana and Cote d'Ivoire ratified the deal.
The EPA negotiations between EU and ECOWAS took off in August 2004, but the most important milestone was the adoption by ECOWAS of a Common External Tariff (CET) on October 25. After one round only of post-CET discussions, negotiations were concluded in February 2014 in Ghana.
---