North American oil & natural gas industry positions on NAFTA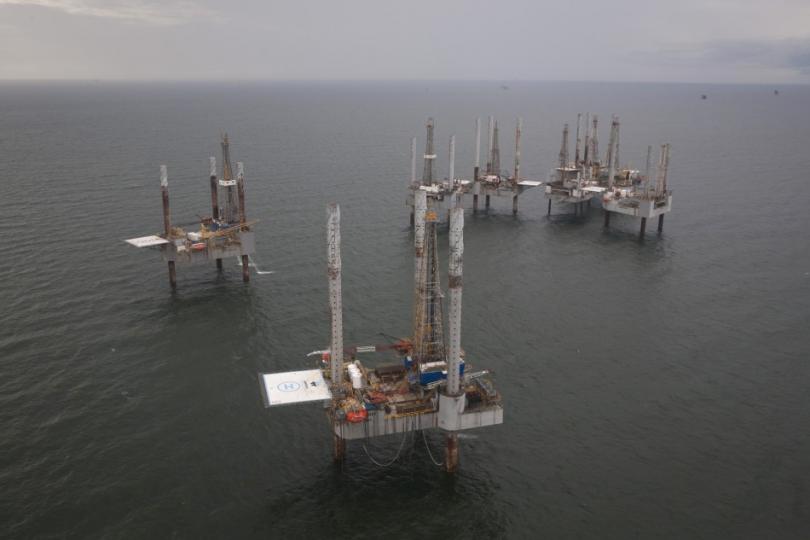 American Petroleum Institute | 2 August 2017
North American oil & natural gas industry positions on NAFTA
About API, AMEXHI and CAPP

The American Petroleum Institute (API), Asociación Méxicana de Empresas de Hidrocarburos (AMEXHI), and Canadian Association of Petroleum Producers (CAPP) work on behalf of our international oil and gas member companies to enhance the opportunities for oil and natural gas production and manufacturing and improve the competitiveness of the industry in North America and in the worldwide economy. The 750+ member companies of AMEXHI, CAPP and API support free trade and the North American Free Trade Agreement (NAFTA) that removes barriers, promotes market-oriented policies and creates opportunities for commercial growth and job creation.
Introduction – NAFTA is a Success Story for Energy in North America

The North American energy industry has undergone dramatic changes since NAFTA entered into force 23 years ago. The US has experienced a surge in resource production, making it the world's leading producer of oil and natural gas. Mexico has opened its energy sector to foreign and domestic private investment for the first time in over seventy-five years. In Canada, investment and innovation in oil sands, liquefied natural gas (LNG) and energy infrastructure projects has led that country to become a top five producer of energy. To preserve these achievements and further advance the competitiveness of the North American energy industry, we urge NAFTA negotiators to keep the following joint principles in mind.
Read the complete position paper (pdf)
---