Offers and counters ahead of RCEP talks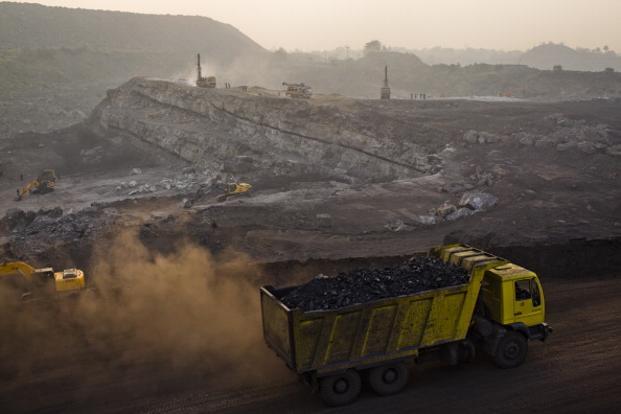 Financial Express | 26 March 2016
Offers and counters ahead of RCEP talks
By Banikinkar Pattanayak
Japan wants India to abolish 80% of tariff lines for imports of Japanese goods under the 16-nation Regional Comprehensive Economic Partnership (RCEP) negotiations, as the world's third-largest economy seeks reciprocity in removing tariff barriers in trade between the two nations, according to sources privy to the discussions.
India, however, seems willing to end 65% tariff lines for Japan, while the latter is learnt to have offered to end 80% of its tariff lines should India return the favour in equal terms, the sources told FE. The scrapping of tariff lines means import duties on specified items would be cut to zero over a mutually agreed-upon time frame.
"Japan wants India to offer it the same concessions the latter is extending to Asean members, which means 80% of tariff lines should be removed for Japanese goods," one of the sources said.
If New Delhi agrees to Japan's proposal, it would indeed amount to a broadening of the scope of RCEP as demands and offers between other potential partners have been less ambitious. However, some analysts say even if India doesn't sweeten its offer further, it's still more attractive than Japan's, mainly due to the fact that Japan's goods exports to India are almost double of India's to that country. In 2014-15, India's merchandise exports to Japan stood at only $5.4 billion, while Japan's exports to India touched an impressive $10.1 billion.
Officials at the Japanese embassy in New Delhi couldn't be contacted immediately for comments.
Mineral fuels, oil products, certain organic chemicals and marine products are the major items that India has exported to Japan this fiscal, while its imports from Japan include electrical machinery, electronic items and mechanical appliances. A final call on products on which India is willing to remove import duties is yet to be taken.
India is learnt to have offered to abolish 80% of tariff lines for 10 Asean members, 65% of which will be scrapped once a deal is clinched and the rest will be cut over 10 years. Asean nations are expected to submit their offers by the end of this month. The next round RCEP negotiations will take place in Perth in Australia from April 22.
For Japan and South Korea, India is willing to abolish 65% of tariff lines, while it wants them to end 80% of their tariff lines for Indian goods.
For China, Australia and New Zealand, India is offering to remove tariff lines to the tune of 42.5%, 80% and 65%, respectively, while China is willing to scrap the equivalent amount of tariff lines for India. Interestingly, China is seeking greater commitment in terms of tariff removals for its goods from some other countries in the grouping, arguing that the economies of such nations like Japan are in more advanced stages of development than that of the communist nation itself. However, it hasn't applied the same logic so far for its commitment towards India under the RCEP.
Sources also added that to expedite RCEP negotiations, which have already missed the 2015 deadline for conclusion, members have agreed to hold talks in every two or three months. RCEP negotiations started in May 2013 and so far 11 rounds of talks have taken place.
According to an initial assessment made in 2013, RCEP nations included more than 3 billion people, have a combined GDP of about $17 trillion, and make up for roughly 40% of global trade.
Pressure is mounting on the grouping to clinch a deal following the Trans-Pacific Partnership between the US and 11 other countries.
---