PH seeks review of economic agreement with Japan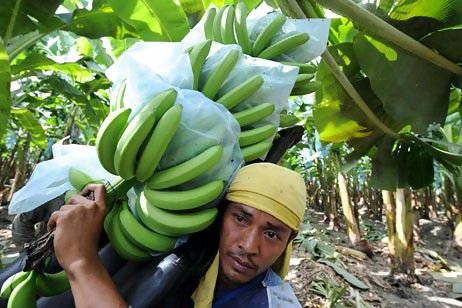 Inquirer.net | 15 February 2017

PH seeks review of economic agreement with Japan
By Roy Stephen C. Canivel
The Department of Trade and Industry will soon review the Philippines-Japan Economic Partnership Agreement (PJEPA), aiming to request its counterpart in Japan to lower the seasonal tariff on pineapples and bananas.
"We'll be having a review to further strengthen the PJEPA to see what else could be liberalized," Trade and Industry Secretary Ramon M. Lopez told reporters Tuesday on the sidelines of a business forum.
At present, Lopez said, seasonal tariffs are imposed on certain agricultural products, including bananas and pineapples. This means Japan slaps higher duties on such products during the months they are "in season" or are being produced there. Lower tariffs are imposed on lean months. In a text message, he said the trade department would continue to seek the lowering of tariff for increased market access.
ADVERTISEMENT
PJEPA was signed in 2006 by heads of the Philippine and Japanese government. Lopez said that since then, trade between both countries had substantially improved.
Japan accounts for the biggest share in Philippine merchandise exports, latest data from the Philippine Statistics Authority showed.
However, from January to November last year, export of goods to Japan slid by 6 percent to $10.7 billion from $11.38 billion in the same months in 2015.
Japan is also the Philippines' biggest source of foreign investments, according to data from the central bank. Net foreign direct investment flows from Japan totaled to $926.42 million from January to November 2016, much higher than the $139.95 generated in the same period in the previous year.
This comes as the Japan External Trade Organization, which promotes trade and investments, held Tuesday a forum that seeks to invite more Filipino firms to locate in Japan.
---